PGA Tour & MasterCard expand Apple Pay use to merch, concessions at Arnold Palmer Invitational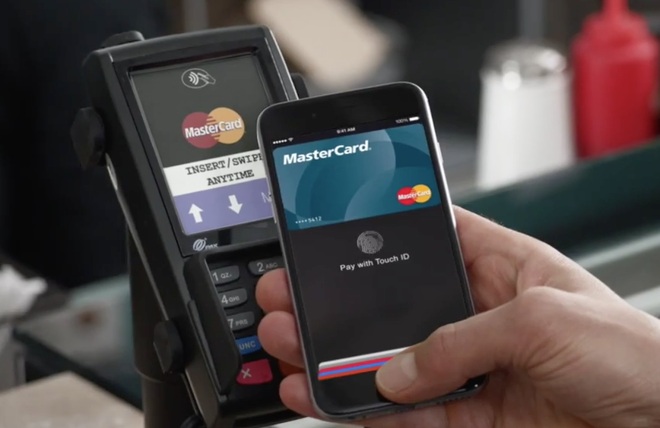 AppleInsider may earn an affiliate commission on purchases made through links on our site.
The PGA Tour's support of Apple Pay will expand with the upcoming Arnold Palmer Invitational event, where fans will be able to purchase both merchandise and concessions with their iPhone 6 or iPhone 6 Plus.
The 37th annual tournament, featuring the top five golfers in the world, is being played this week in the town of Bay Hill in Central Florida. Through a sponsorship with MasterCard and QkR!, the event supports the "latest payment technologies," including the market leader, Apple Pay.
MasterCard and the PGA Tour have been early adopters of Apple Pay, debuting support at the Waste Management Open in January. But that event featured limited support, only accepting Apple Pay for select food and beverage concessions.
This week's Arnold Palmer Invitational, however, will feature contactless payment support at all merchandise and concessions terminals, meaning Apple Pay compatibility has been greatly expanded.
"At API, we knew we wanted to provide a way for fans to get through concessions and back to the tournament quickly, so we took what we have been doing with our bank, retail and technology partners and brought it to Bay Hill," said Matt Barr, group head of North America Emerging Payments at MasterCard. "Fans can tap their phones, dip their cards, or use an app to buy food and drinks— quickly and securely."
MasterCard has also pushed its support of Apple Pay in a series of advertisements spotlighting the new e-wallet service. The campaign began last year with the start of the World Series, and also delved into pop culture with an ad featuring performer Gwen Stefani.
The Arnold Palmer Invitational kicks off Thursday, with coverage available on the Golf Channel.