Seeing Android switchers fueling iPhone growth, Cowen & Co. raises Apple price target to $135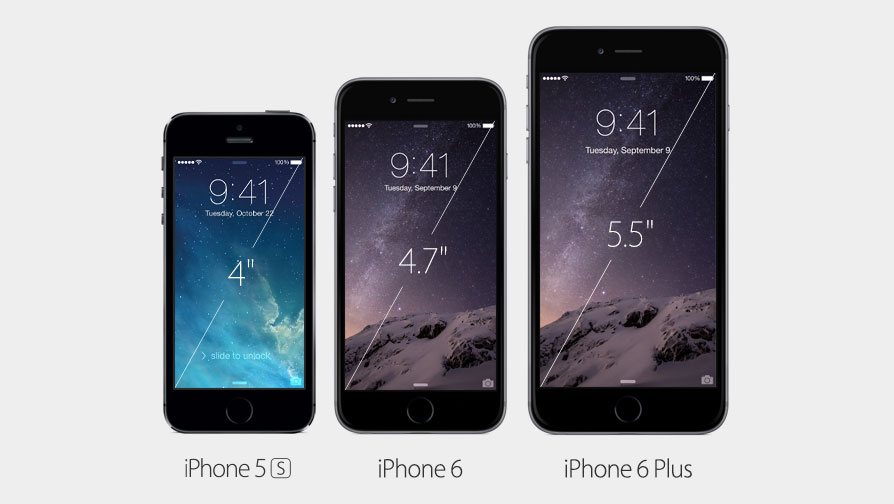 After conducting a new survey showing that iPhone growth is being driven by new owners of the platform, investment firm Cowen and Company raised its price target for Apple on Monday to $135.
In a research note issued to investors, a copy of which was provided to AppleInsider, analyst Timothy Arcuri said his team recently surveyed 3,000 people from around the world about the iPhone, Apple Watch and Apple Pay. To him, the results indicated a number of positives for Apple.
The poll found that about 25 percent of all iPhone 6 and iPhone 6 Plus purchases came from users who are new to the iPhone platform, mostly Android switchers. To him, this means that Samsung's forthcoming Galaxy S6 likely means "do or die" for the South Korean electronics maker.
Cowen and Company's survey found that about 25 percent of iPhone 6 and iPhone 6 Plus buyers are new to the iOS platform.
Arcuri's survey also bodes well for Apple Pay, as Cowen and Company found that about 35 percent of all iPhone 6 and iPhone 6 Plus users in the U.S. are using the tap-to-pay service. And among those, nearly two-thirds indicated they use Apple Pay several times per week.
And among those who have yet to buy the latest iPhone models, the inclusion of Apple Pay was rated as an important factor by 65 percent of respondents.
"To us, Apple Pay in the near/medium-term remains primarily a driver of future hardware sales and this survey supports that view," Arcuri wrote.
As for the Apple Watch, Arcuri also came away impressed from the survey, as more than 50 percent of all respondents, regardless of ecosystem or region, indicated they are strongly interested in the device. Perhaps most surprisingly, Android users polled were more interested in the Apple Watch than iOS device users.
With pricing of the Apple Watch, the Cowen survey found that 75 percent of respondents paid less than $500 for their conventional watch. He believes that the $500 price point remains a key threshold for Apple if it wants to make the Watch a success.
Cowen and Company's revised price target was somewhat overdue, as the previous projection had been underwater for weeks, despite an "overweight" rating for AAPL. Its new price target of $135 is up from a previous projection of $115, which was established in January.