Apple Watch Edition initially limited to 53 retail outlets worldwide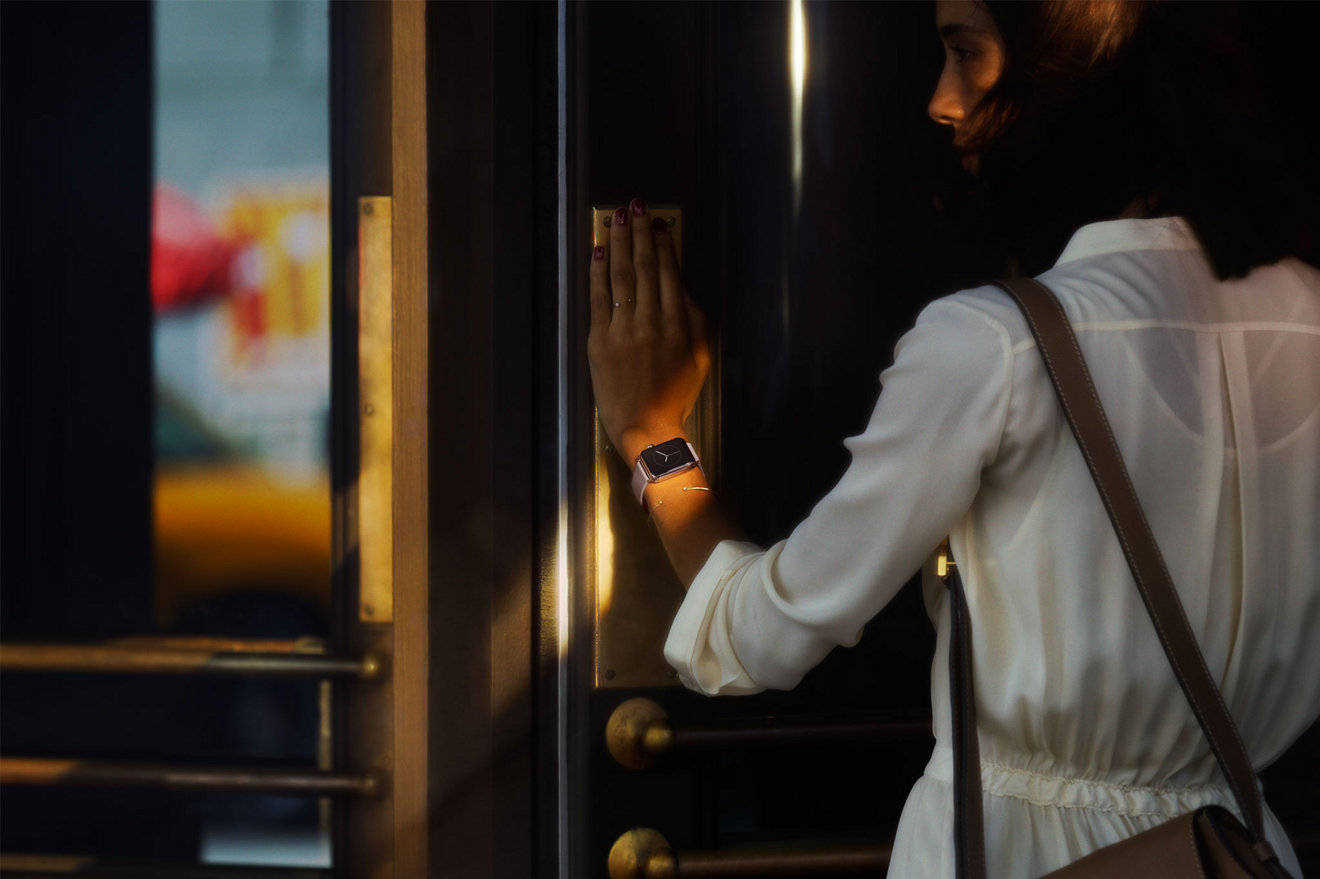 Consumers who want to purchase a gold Apple Watch Edition — Â or those who simply want to see it in the flesh — Â may need to travel a bit if they live outside of the world's major cities, as Apple will initially stock the device at just 53 locations worldwide.
In the U.S., supplies will be limited to stores on the coasts and in Chicago — Â aside from the Windy City, Las Vegas is the farthest inland the gold models will travel. The data comes from Apple's online store finder, and was first noted by MacRumors.
Other U.S. outlets include three of New York's six stores; two in the Bay Area; three in Los Angeles; and one each in Boston, Philadelphia, Washington D.C., Atlanta, Miami, Tyson's Corner, Newark (Delaware), Houston, Dallas, and Seattle.
Apple's new department store spaces in London (Selfridges), Paris (Galeries Lafayette), and Tokyo (Isetan) bring those cities to three locations apiece. In China, the Edition will be available at every Apple Store in Hong Kong along with 12 of 19 locations on the mainland.
A full list of stores is below:
New York City - Fifth Avenue, SoHo, Upper West Side
Boston - Boylston Street
Chicago - North Michigan Avenue, Lincoln Park
Philadelphia - Walnut Street
Washington DC - Georgetown
Atlanta - Lenox Square
Miami - Lincoln Road
Virginia - Tyson's Corner Center
Newark, Delaware - Christiana Mall
Bay Area - San Francisco, Stanford
Los Angeles - The Grove, Third St. (Santa Monica), South Coast (Costa Mesa)
Las Vegas - Fashion Show
Houston - Highland Village
Dallas - Northpark Center
Seattle - Bellevue Square
UK:
London - Covent Garden, Regent Street, Selfridges
Canada:
Toronto - Eaton Centre
Montreal - Sainte-Catherine
Australia:
Sydney - George Street
Brisbane - MacArthur Chambers
Melbourne - Southland (Cheltenham)
France:
Paris - Carrousel du Louvre, Opera, Galeries Lafayette
Germany:
Berlin - Kurfurstendamm
Munich - Rosenstrasse
Hong Kong:
Festival Walk
International Finance Centre (IFC)
Causeway Bay
Japan:
Tokyo - Isetan, Ginza, Omotesando
Osaka - Shinsaibashi