New Apple streaming music service could include 2 price tiers, exclusives from Taylor Swift & others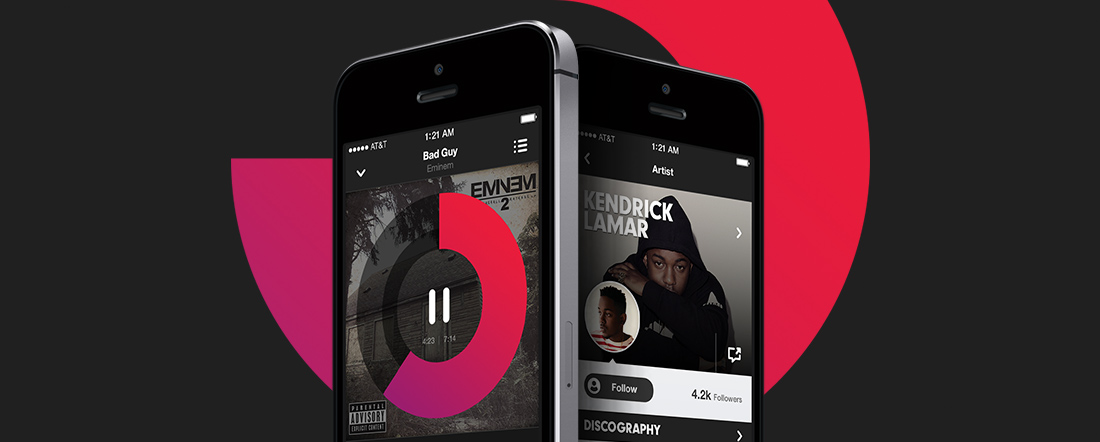 Apple is reportedly preparing to launch its revamped streaming music service with a two-tiered subscription plan that would give families a discount, while engaging in talks to secure exclusive content from artists including Taylor Swift and Florence and the Machine.
Apple has approached "more than a dozen" artists about exclusive promotional arrangements, according to Bloomberg. Such agreements would allow the company to leverage those artists' popularity to convince consumers to pay for a service that is not believed to come with a free, ad-supported listening option.
Instead, Apple is thought to be retaining Beats Music's current $9.99-per-month rate, while introducing a new $14.99-per-month fee for families. Beats previously offered a similar family plan to AT&T subscribers, but it has since been closed to new customers.
Beats cofounder and music impresario Jimmy Iovine is reportedly spearheading negotiations with artists, though it is unclear who is representing Apple in discussions with music labels. Software and services chief Eddy Cue has traditionally held that role, and he was responsible for closing the recent deal that brought HBO Now to the Apple TV.
If Apple does eventually relaunch Beats Music under the Apple brand, it will face a newly-enlarged field of competitors. In addition to established enemies like Spotify — Â from which Swift pulled her music to much fanfare last year — Â rapper Jay-Z recently introduced Tidal, a service dedicated to streaming high-quality tracks for up to $20 per month, in conjunction with stars like Alicia Keys and Coldplay.