Independent Nokia Technologies aiming to return to phone market - report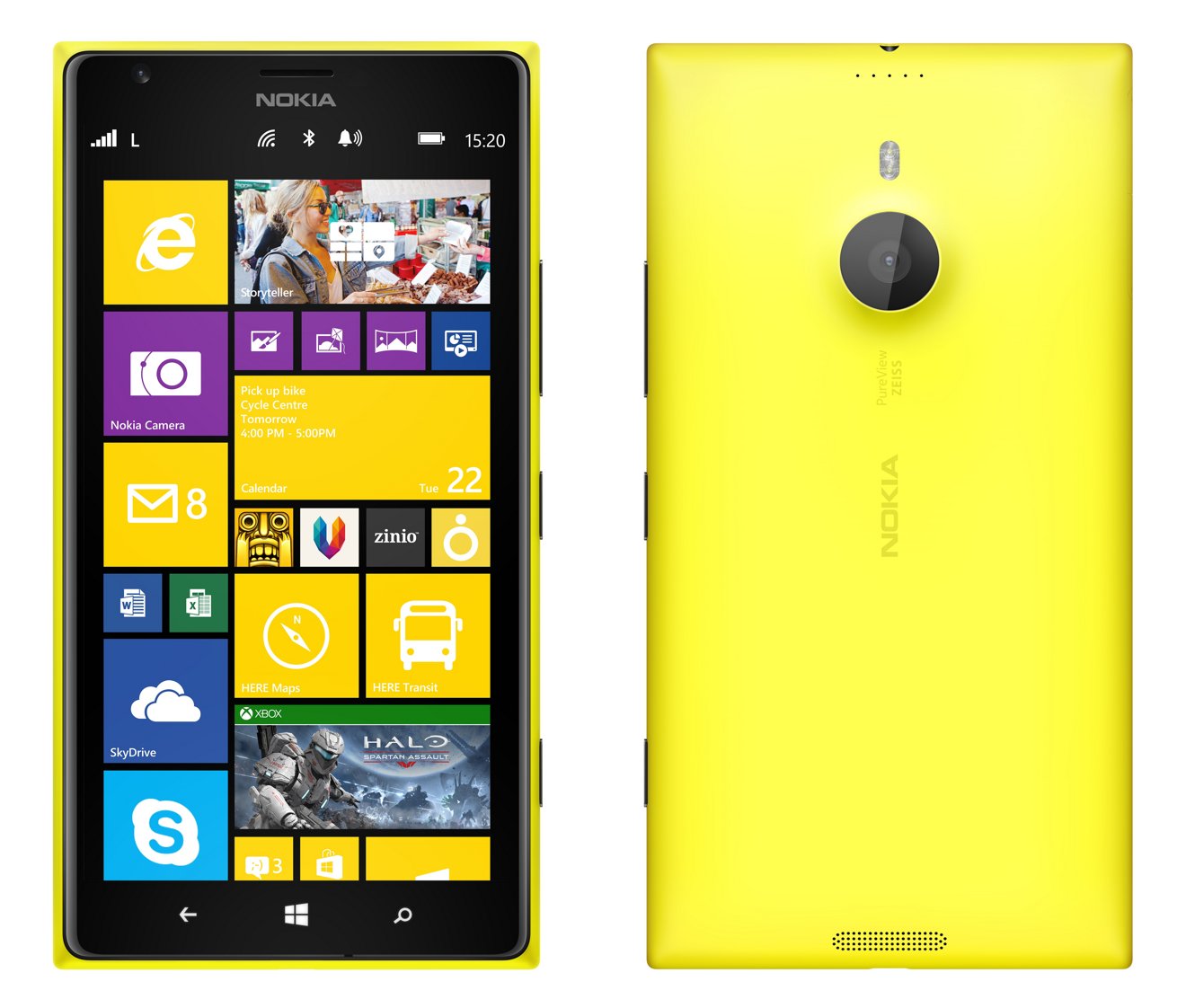 Although Nokia's original mobile phone division was sold to Microsoft in 2013, one of the company's three remaining divisions — Nokia Technologies — is planning to re-enter the phone world, a report revealed on Monday.
The Re/code information is said to come chiefly from two sources familiar with Nokia's plans. Technologies is actually the smallest Nokia division, but critically controls over 10,000 patents. It has only released two products of its own, namely an Android app called Zlauncher, and the N1, an Android tablet design that's being licensed to another manufacturer and sold in China.
The report said that phones are likely to follow the same strategy used with the N1. Nokia Technologies is also allegedly exploring a number of other projects however, including some connected to virtual reality. The VR industry has seen a sudden resurgence in the past two years, with headsets released or in development by companies like HTC, Samsung, Sony, and Oculus VR. Unlike the first VR wave in the 1990s, sensor and display technologies are beginning to make the technology practical.
Any new Nokia phones will have to wait until the third quarter of 2016 though, owing to terms of the Microsoft deal. Re/code added that in the meantime the company has been engaged in hiring and development for products shipping in 2016 and beyond.
Nokia was once the leader the global cellphone industry. But the company was slow to respond to the advent of the iPhone and Android, and saw its share of the market quickly erode.
It's not clear what platform a new Nokia phone would use, but given the N1, Android is a likely candidate. Around the time of the Microsoft acquisition, Nokia was reliant on Windows Phone, owing to a previous deal forged in 2011.