Apple sells blockbuster 61M iPhones, nets $13.6B profit in record March quarter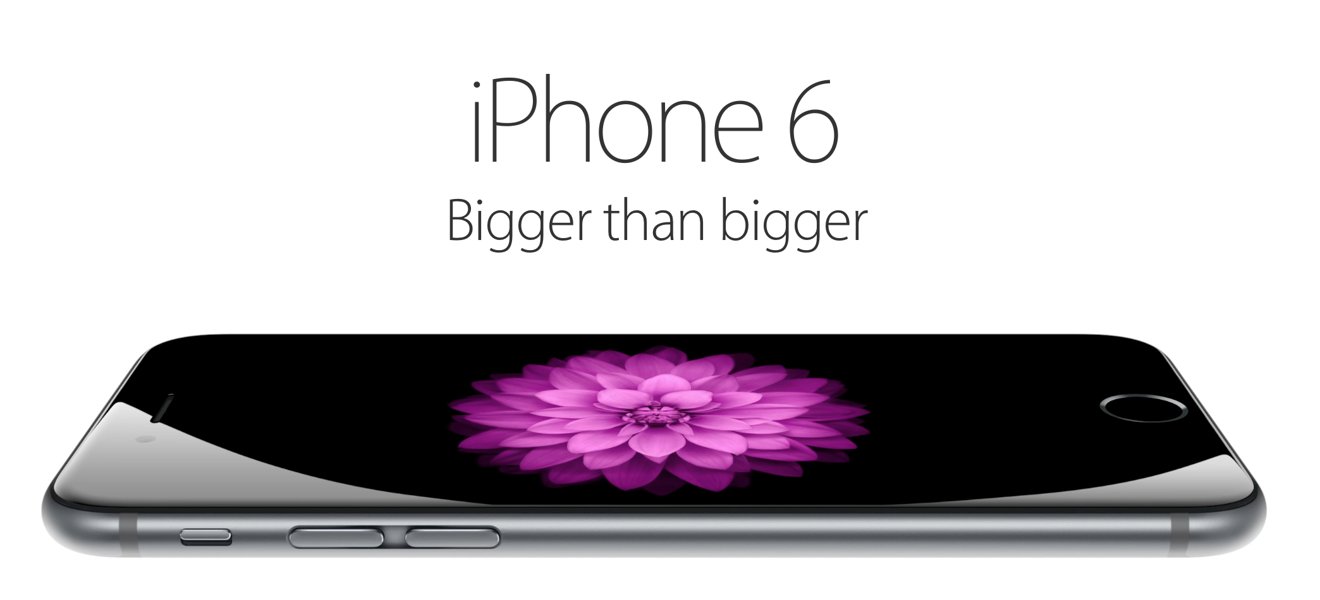 Apple on Monday reported yet another record breaking quarter, selling more than 60 million iPhones in the three-month period ending in March, a significant 40 percent year over year increase.
The record smashing iPhone sales reaching 61.17 million units earned Apple $13.57 billion in revenue for the quarter, up from $10.22 billion a year ago.
Mac sales were another bright spot for Apple, increasing 10 percent year over year to 4.56 million units.
iPad sales, however, proved disappointing, reaching just 12.6 million units for the March quarter. That's a decrease of 23 percent from the same period a year ago.
Earnings per share were also up to $2.33, from $1.66 a year ago. Overall revenue also increased 27 percent to $58.01 billion, up from $45.65 billion a year ago.
Apple saw its greatest growth in the quarter from China, where revenue was up a massive 71 percent year over year. Gross margins were 40.8 percent, compared to 39.3 percent in the same period a year ago.
"We are thrilled by the continued strength of iPhone, Mac and the App Store, which drove our best March quarter results ever," said Tim Cook, Apple's CEO.""We're seeing a higher rate of people switching to iPhone than we've experienced in previous cycles, and we're off to an exciting start to the June quarter with the launch of Apple Watch."
Apple also highlighted the success of the App Store in its announcement on Monday, noting that a record performance for its digital download service contributed to the company's record quarter.
"The tremendous customer demand for our products and services in the March quarter drove revenue growth of 27 percent and EPS growth of 40 percent," said Luca Maestri, Apple's CFO. "Cash flow from operations was also outstanding at $19.1 billion."
Looking ahead to the current June quarter, Apple has guided investors with the following estimates:
revenue between $46 billion and $48 billion
gross margin between 38.5 percent and 39.5 percent
operating expenses between $5.65 billion and $5.75 billion
other income/(expense) of $350 million
tax rate of 26.3 percent