Apple's Tim Cook pans supply chain cost 'guesstimators'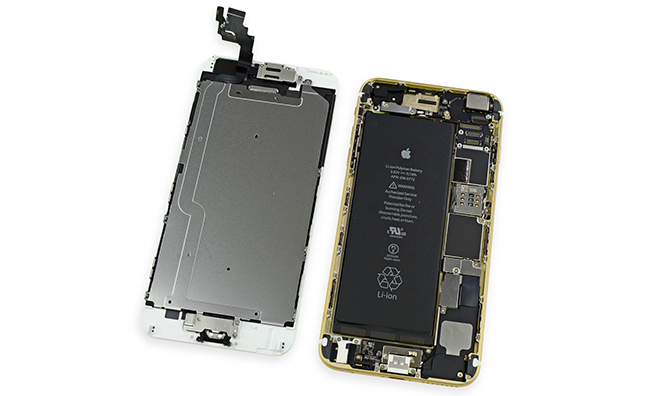 During the company's quarterly earnings call on Monday, Apple CEO Tim Cook slammed third-party firms that routinely provide estimated bill of materials breakdowns for new Apple products, saying they are usually far off base.
"I've never seen one that's even close to accurate," Cook said of the oft-quoted estimates. His relatively strong reaction was prompted by a question regarding perceived weakness in launch margins for the Apple Watch.
This is not the first time Apple has attacked supply chain analysis services over inaccurate costing. In 2010, then-CFO Peter Oppenheimer took them to task on an earnings call after one such firm, iSuppli, reported that the iPhone 4 cost Apple just $188 to build.
"Let me begin by suggesting that you don't put a lot of credence in these third-party reports that you see," Oppenheimer said. "It's always amazing to me the cost categories and the components that never seem to make it into the reports."
iSuppli's analysis of the iPhone 6, for example, concluded that the handset costs Apple just $216 for the 16-gigabyte model, much lower than its $649 starting price. This analysis does include labor, but does not appear to take into account marketing or other costs.
Most estimates consider the raw cost of components only, and underestimate or ignore ancillary costs like marketing, software development, logistics, or patent royalties that can quickly add up.