Apple already plans to expand R&D center in Israel, just weeks after opening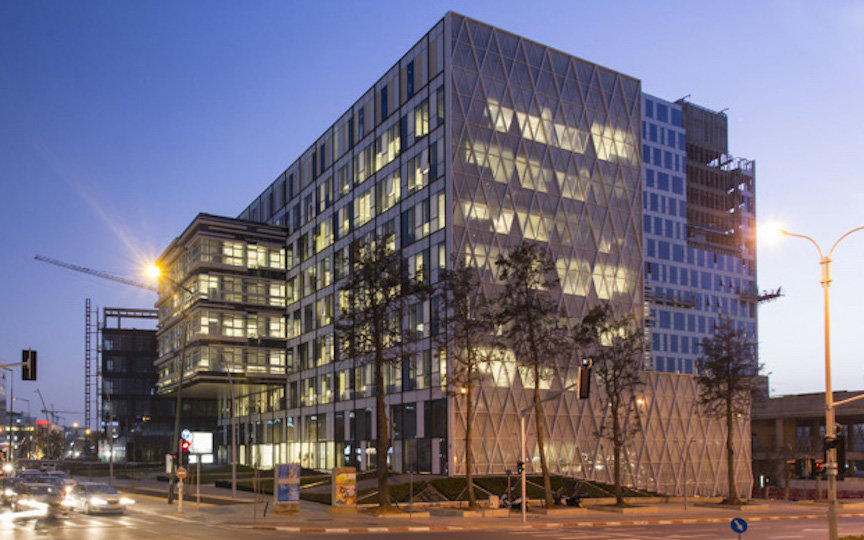 Apple is said to be looking to provide employees at its research and development center in Herzliya with more space, only a matter of weeks after the the new facility officially opened.
Citing a source familiar with the company's plans, the Times of Israel reported on Wednesday that Apple wants to lease additional space in the existing building in order to give its engineers more room to work. The expansion is not tied to any plans for new hires, the report said.
The facility opened in late February, and Apple Chief Executive Tim Cook even visited for the occasion. During his time there, Cook also sat down with Israeli President Reuven Rivlin, and the two parties discussed Apple's growing presence in the country.
The building where Apple leases space for its Israel R&D center is said to be among the greenest in the country. It includes solar panels on the roof that provide hot water, as well as smart lighting and air conditioning systems that reduce the use of electricity.
Apple has a significant corporate presence in Israel, with additional research and development sites in Ra'anana and Hafia. Though it currently has about 700 employees stationed in Israel, Apple is widely expected to further expand its presence there in the future.
Much of Apple's growth in the area has come through acquisitions, including the purchases of flash memory maker Anobit and motion sensing company PrimeSense, both of which were stationed in Israel before becoming part of the iPhone maker's team.