Apple stops iOS 8.2 code signing, prevents downgrades from iOS 8.3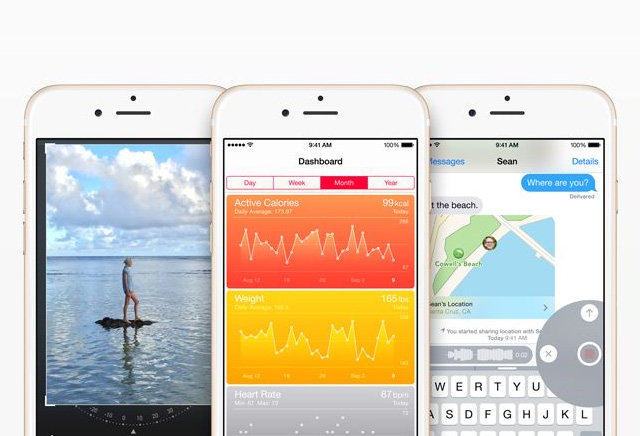 Apple has stopped signing the code for iOS 8.2, meaning that anyone wanting to downgrade from iOS 8.3 through iTunes will no longer be able to do so, accounts indicated on Monday.
The change was pointed out by various developers on Twitter such as Steve Troughton-Smith. Apple regularly stops signing older versions of iOS once there are no longer any worries about an update causing major security or functional problems.
People with jailbroken devices must now be especially careful about avoiding updates to iOS 8.3, as it will return a device to factory settings without a means of undoing the process.
iOS 8.3 was released nearly a month ago with a variety of features and interface tweaks, including wireless CarPlay support, more emoji characters, and extra accents and languages for Siri. Perhaps the biggest focus, though, was on bug fixes and performance improvements, which numbered in the dozens.
Apple has already released two betas of iOS 8.4, which incorporates a radically redesigned Music app with components like a persistent MiniPlayer. There's no indication of when it will reach the public, but it will presumably be finished by the time Apple's Worldwide Developers Conference arrives on June 8.