GE to develop new LED bulbs that work with Apple's HomeKit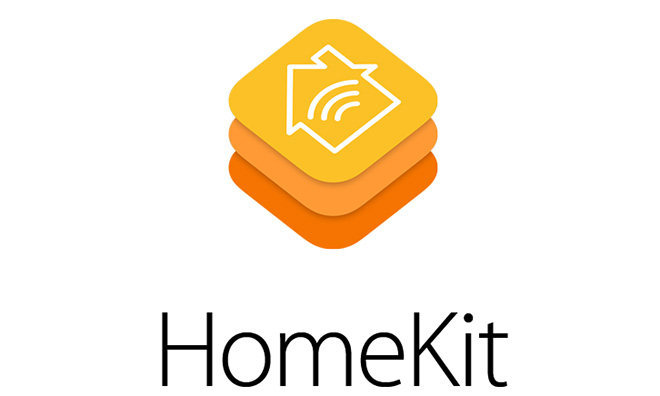 General Electric on Monday announced plans for a new color-changing LED light bulb, due to ship sometime later this year, that will come out of the box with support for Apple's HomeKit system.
The bulb will use GE's Align technology to allow automated lighting cycles that adjust to the time of day. It will for instance veer toward the blue end of the spectrum in the morning — ideally, lowering melatonin levels to help a person wake up — and turn amber at night to mimic firelight.
"As we continue to grow our infrastructure business by connecting our brilliant industrial machines to the Internet, it is important that consumers experience connected things in easy-to-use, everyday ways," GE executive Beth Comstock said in a release. "Lighting is how many first experiment with the idea of a smart home, and our insights show that consumers want the ability to control lighting from anywhere, automate lighting and pair lighting with other devices— like sensors, thermostats and door locks."
"We're excited to announce our support for HomeKit as it will bring a seamless, intuitive user experience using Siri and superior quality of light from America's most trusted lighting brand for more than a century."
HomeKit compatibility will enable bulbs to be controlled individually or as part of a larger series of devices. The Apple framework lets users control home automation gear through a compatible iPhone, iPad, or iPod touch, using not just app controls but Siri voice commands.
GE has yet to release an image of the bulb, share pricing, or offer a precise release date.
HomeKit adoption has been slow thus far. While a number of companies have announced support for the platform, most products are still in development and won't ship until later this year. Manufacturers were unable to obtain certification from Apple until last November, and even then authentication chips were still a work in progress.