Lunch & keynote with Apple CEO Tim Cook raises $200K for charity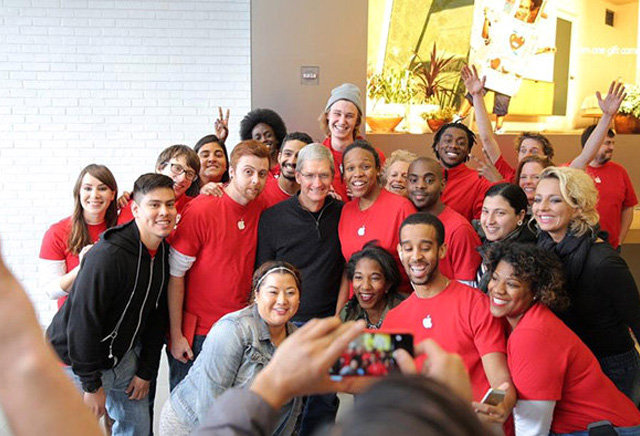 AppleInsider may earn an affiliate commission on purchases made through links on our site.
The chance to have lunch and attend an Apple keynote with CEO Tim Cook was enough to raise more than $200,000 for the Robert F. Kennedy Center for Justice and Human Rights.
Bidding for the CharityBuzz fundraiser closed on Wednesday, earning $200,000 for the organization thanks to the winning offer. The high bidder has earned a one-hour lunch with Cook at Apple's headquarters, as well as two VIP passes to an Apple keynote.
The fundraiser offer first went live in mid-April. The money for the Robert F. Kennedy Center will go towards human rights causes around the globe.
CharityBuzz had estimated the value of the offer, including Cook's time and the VIP keynote tickets, at $100,000. Last year's auction took in over $330,000.
Though the offer didn't say what keynote the winner will attend, the first available option would be Apple's annual Worldwide Developers Conference, which will kick off with a presentation, presumably featuring Cook, on June 8.