Nintendo plans to release 5 smartphone games within next two years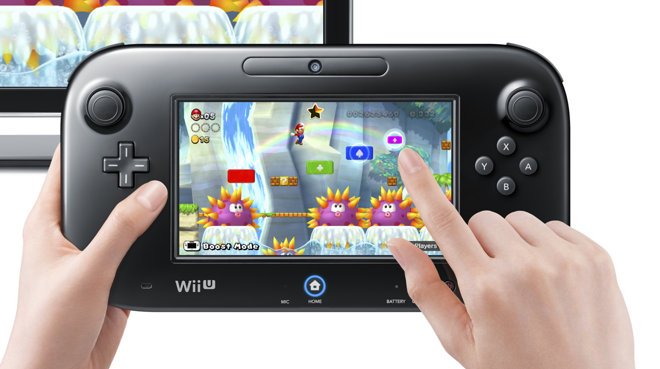 Legendary video game maker Nintendo plans to take a "less is more" approach with its entrance into the smartphone gaming market, revealing this week that it only plans to release a handful of games within the next few years.
Discussing his company's March quarter results, Nintendo President Satoru Iwata said they will "carefully select appropriate IP and titles" for smartphone games. About five titles are expected to be released by March of 2017, with the first to arrive before the end of this year.
"You may think it is a small number, but when we aim to make each title a hit, and because we want to thoroughly operate every one of them for a significant amount of time after their releases, this is not a small number at all, and should demonstrate our serious commitment to the smart device business," Iwata said.
The company remains firmly committed to its own proprietary consoles, however, including the current-generation New 3DS and Wii U. Nintendo hopes to tie consumers in with connectivity on smartphones, tablets, and even PCs with an "integrated membership service."
"Doing so will encourage a greater number of people to associate with Nintendo IP, to become familiar with the charms of video games and, eventually, to explore more premium experiences on our dedicated game systems," Iwata said.
Nintendo first revealed in March that it plans to bring its classic characters, along with some new faces, to "smart devices" through a partnership with mobile app developer DeNA.
As part of the deal, the two Japanese firms agreed to buy into each other for $181 million. Nintendo's stake in DeNA will amount to 10 percent of the firm's outstanding shares, while DeNA will take 1.24 percent of Nintendo.
Console makers Nintendo, Microsoft and Sony have seen a tumultuous few years after Apple's iPhone, iPad and iOS App Store ushered in the era of bite-sized mobile gaming. With developers focused on iOS, Android and other mobile platforms, traditional console makers have been largely relegated to the living room, the main exception being Nintendo's 3DS.