Clothing retailer Express now accepting Apple Pay at all US stores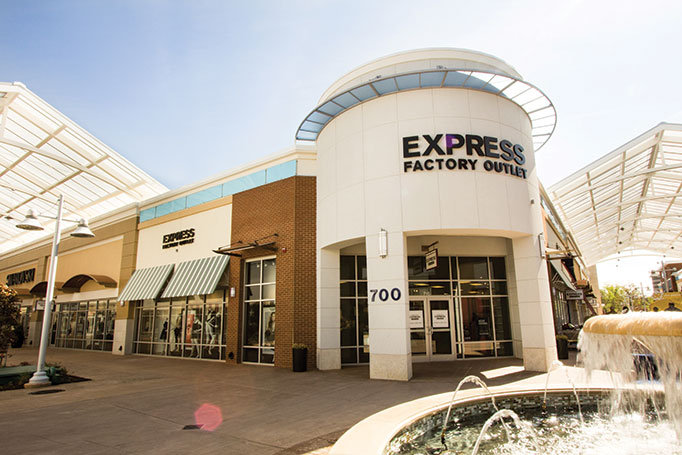 Clothing retailer Express on Tuesday began accepting Apple Pay at all of its U.S. outlets, adding yet another feather in the cap of Apple's mobile payment platform.
The move was confirmed by AppleInsider checks with stores in Austin, Chicago, Miami, New York City, and San Francisco. Two stores stated that Apple Pay is expected to roll out nationwide beginning today.
To date, relatively few clothing chains have thrown support behind Apple Pay — some examples include Aeropostale, Bloomingdales, Foot Locker, Macy's, and Sports Authority. Apple has promised more additions down the road, including Anthropologie, Free People, L.L. Bean, and Urban Outfitters.
The Express addition was also noted by 9to5Mac.
Apple Pay seems to be on a tear as of late, netting promised support from a number of large retail chains including Home Depot. Last week, AppleInsider was first to report on upcoming availability at grocer Trader Joe's.
Earlier today, Apple Pay officially gained support for 34 more financial institutions. The number of supporting banks is now almost 300, but the range of merchant partners remains much smaller, even ignoring the absence of the platform outside the United States.
Apple is reportedly expanding its payments platform to China, Canada, and the United Kingdom, however, and is expected to keep pushing for more support domestically given its place as a core iPhone 6 and Apple Watch feature.