First Apple Watch update released: Watch OS 1.0.1 improves Siri, standing activities, calorie counting, more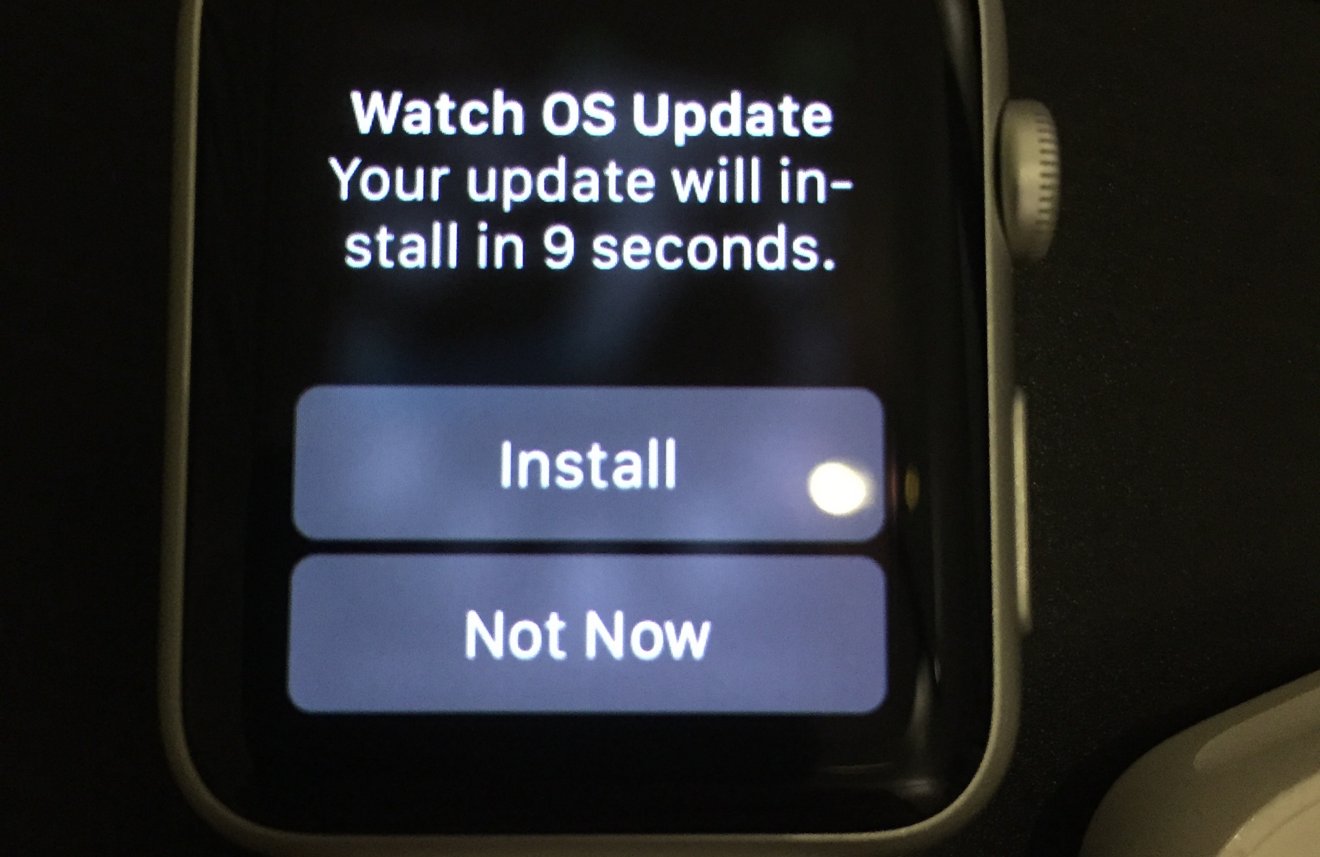 Apple on Tuesday released Watch OS 1.0.1, its first-ever software update for the newly released Apple Watch, addressing a myriad of bugs and issues, including improved performance for Siri, measuring standing activities, counting calories for indoor cycling and rowing, and more.
Watch OS 1.0.1 can be downloaded by opening the Apple Watch app on an iPhone and selecting My Watch, General, then Software Update. It is a 51.6-megabyte download.
The official release notes for Watch OS 1.0.1 state that it includes performance improvements and bug fixes. Specifically, the update improves performance for:
Siri
Measuring standing activity
Calculating calories for indoor cycling and rowing workouts
Distance and pace during outdoor walk and run workouts
Accessibility
Third-party apps
Apple also said that the update includes display support for new emoji characters. In addition, new language support is featured for:
Brazilian Portuguese
Danish
Dutch
Swedish
Russian
Thai
Turkish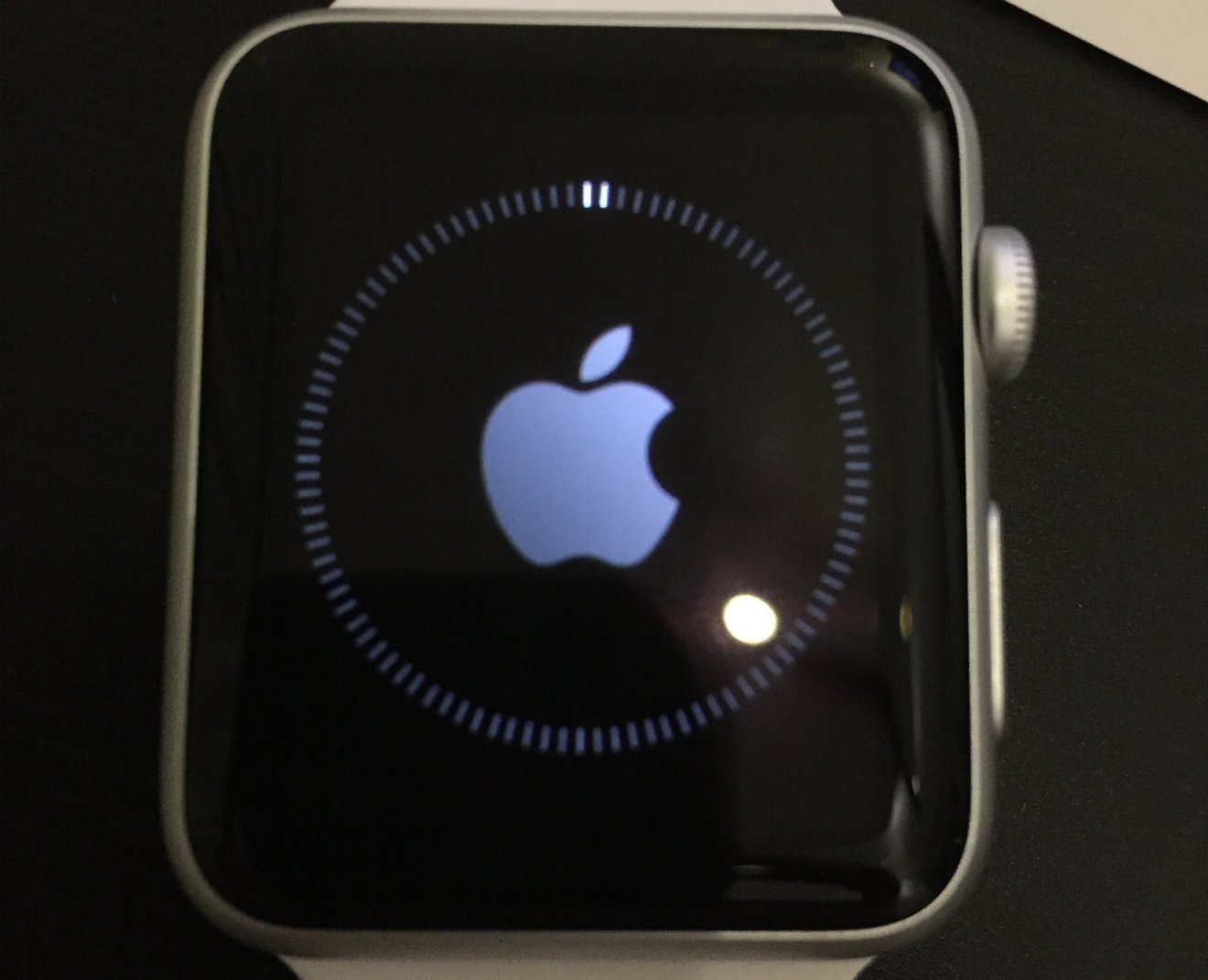 To install the update, Apple recommends that the Watch is in range of the user's iPhone, connected to its charger, and charged to at least 50 percent battery capacity.
Upon downloading the update from an iPhone, users will be prompted to accept or postpone the installation from the Apple Watch itself. After approving the install, the device shows the same progress indicator as the initial sync between iPhone and Watch.