Piper Jaffray abandons hope for full-fledged Apple television, remains bullish on AAPL stock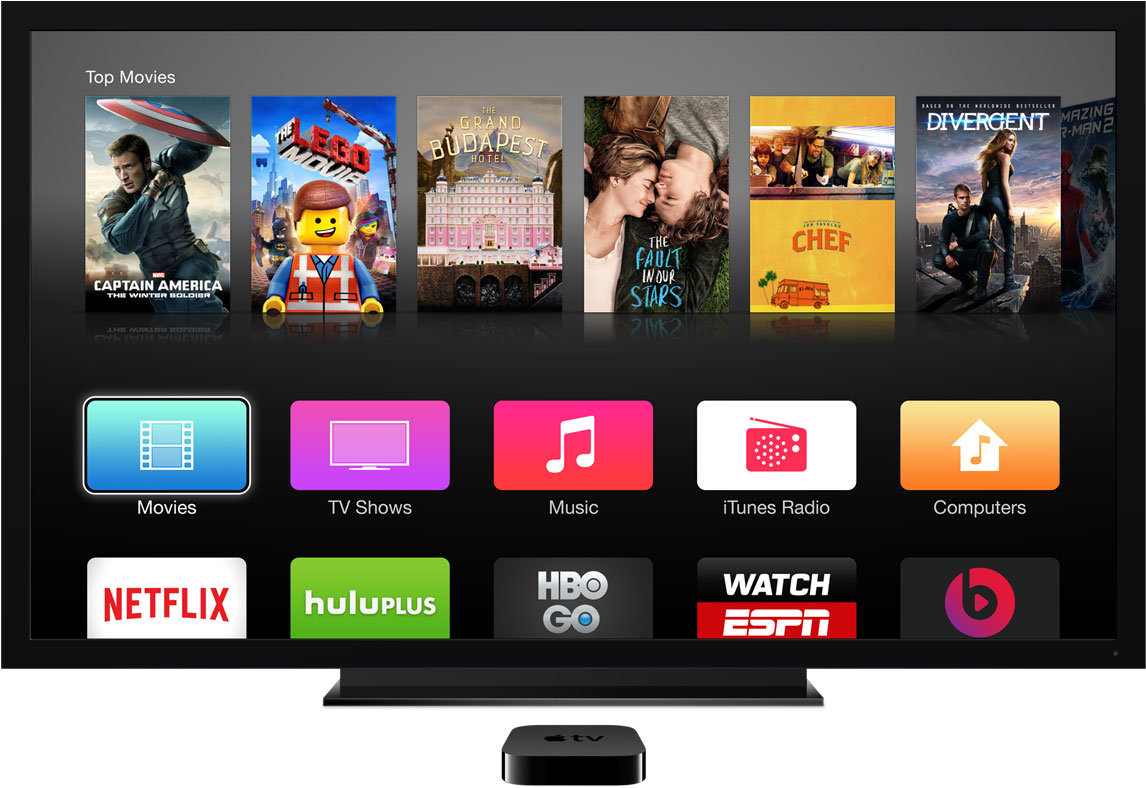 AppleInsider is supported by its audience and may earn commission as an Amazon Associate and affiliate partner on qualifying purchases. These affiliate partnerships do not influence our editorial content.
Longtime Apple television proponent Gene Munster threw in the towel on Tuesday, telling investors that he no longer believes the company has a big-screen set in the works, based on the latest rumors.
This week, rumors began to surface that Apple abandoned plans for a television set more than a year ago. The news follows a lengthy period with a lack of buzz surrounding the possibility of an Apple television.
That was apparently enough for Munster to abandon hope, issuing a note to investors on Tuesday entitled "Facing the Reality of No Apple Television." In it, he admits that his high hopes for an Apple-built TV set were "wrong," and he no longer expects that such a device will launch.
But in spite of the long-standing rumors, the news will not likely have an effect on Apple's stock price, the analyst said in his note, a copy of which was provided to AppleInsider.
"Given that overall investor expectations for a television were low and Street estimates did not reflect a television, we believe there will be no sustained impact to shares of AAPL," Munster wrote.
The Piper Jaffray analyst has been calling for Apple to release a connected HDTV since 2009. His continued support of the mythical television set made him something of a poster boy for ongoing rumors and speculation that never actually came to fruition.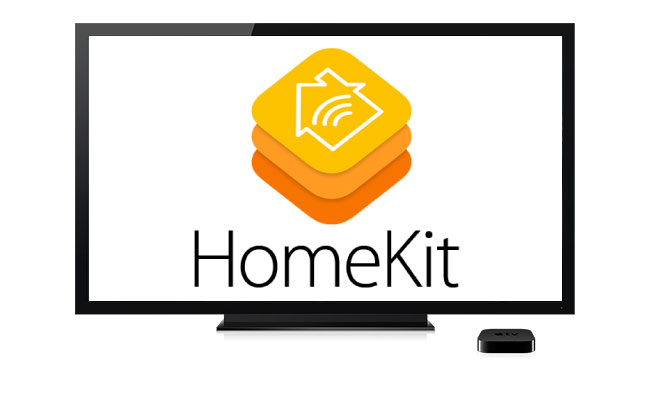 But those dreams are now dead, even Munster himself has conceded. He now expects that the company will instead continue to develop and improve the Apple TV streaming set-top box, which is heavily expected to be refreshed at next month's Worldwide Developers Conference.
Specifically, it's been said that the new Apple TV will sport an App Store for third-party software, Siri voice control, and the same A8 processor found in the latest iPhones.
This approach, Munster said, will allow Apple to avoid the highly competitive, low-margin television business, and instead focus on what he called "the real future of the living room."
"Envisioning the next 10 years, it seems less likely that the television will be the centerpiece of the living room with the evolution of virtual reality and augmented reality," he said. "We believe Apple is actively working on early virtual and augmented reality products, although we may be 5+ years away from seeing these products launched."
Piper Jaffray has maintained its "overweight" rating for AAPL stock, with a price target of $162.