Fitbit leads in fitness tracker popularity, but Apple Watch poised to gain ground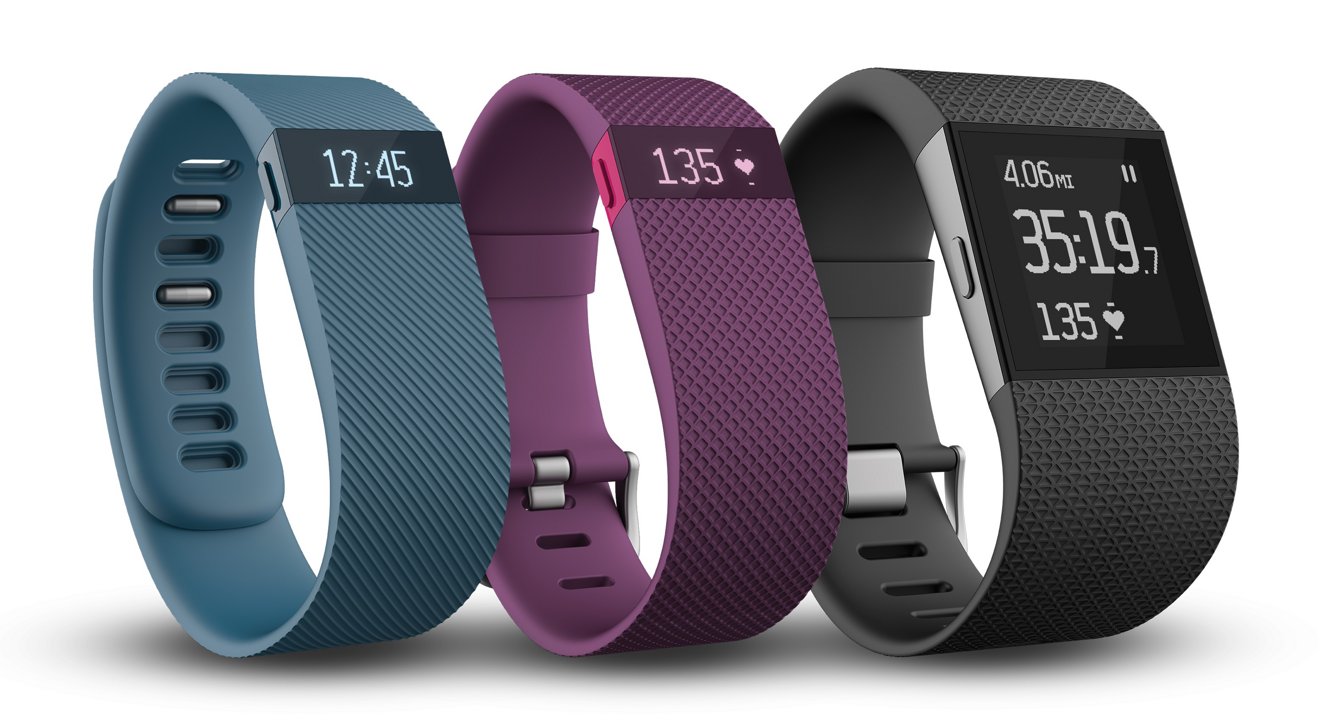 AppleInsider is supported by its audience and may earn commission as an Amazon Associate and affiliate partner on qualifying purchases. These affiliate partnerships do not influence our editorial content.
Fitbit devices remain both the most used and most wanted fitness trackers, but Apple is in a position to make gains with the Apple Watch, especially as a huge number of consumers plan to buy a wearable device in the near future, according to a U.S. consumer survey published on Friday.
The survey was conducted by investment firm Robert W. Baird & Co., which polled 5,000 people in May. 8.4 percent of people said they owned a Fitbit product, while 3.6 percent said they had something from Garmin, and 2.4 percent owned a Jawbone. Only approximately 20 percent of people said they had any kind of fitness tracker.
Almost a quarter people said they intended to buy a fitness band though, a jump from 14 percent in Baird's December figures. In May 10.6 percent of people said they intended to buy a Fitbit, while 5.9 percent claimed they wanted an Apple Watch. For Jawbone and Garmin devices, respective numbers were 3.6 and 3.1 percent.
Measured purchase intent shifted when only examining people who already owned a tracker. 16.5 percent said they wanted a Fitbit — 13 percent chose the Apple Watch, 9.8 percent picked Garmin, and 7.1 percent said they were looking at a Jawbone.
The Apple Watch, launched just last month, is not strictly a fitness tracker. It can only record motion and heart rate, whereas dedicated trackers can sometimes monitor data like sleep patterns, perspiration, and/or GPS location. The Watch can make use of GPS data, but only by pulling it from a nearby iPhone.
Some Watch owners are complaining that this week's v1.0.1 update has broken heart rate tracking, making it sporadic outside of Workout mode. Users may have to force a reading by checking the heart rate Glance.