Apple provides glimpse of manufacturing, customer support operations in Ireland

Apple has given local media a rare look inside its European headquarters in Cork, Ireland, where workers assemble iMacs for the Old Continent and provide sales and support services to customers in Europe.
The Cupertino, Calif. company now has around 4,000 workers at the Cork facility, according to the Irish Examiner. When Apple first came to Cork in 1980 — Â with Steve Jobs and Mike Markkula in attendance — Â it employed just 60 workers at the plant, which was then dedicated solely to manufacturing.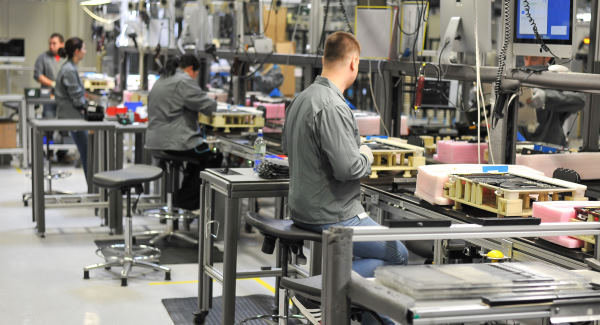 Today, the Cork location is the only Apple-owned factory in the world. The company shut down most of its own manufacturing facilities in the early 1990s, switching to an outsourced assembly model instead.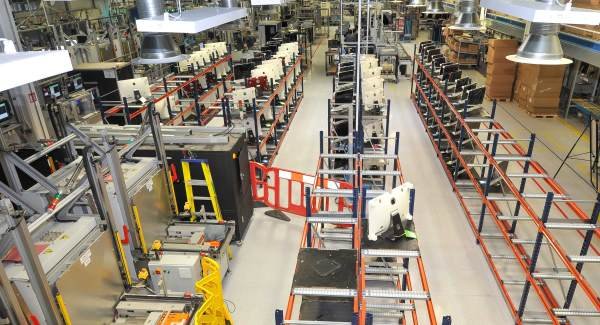 In addition to the iMac line, Cork-based employees handle administration for Apple operations in Europe, the Middle East, and Africa. One photo shows a worker providing FaceTime support services to a European customer, with a Canon camera connected to a Mac Mini.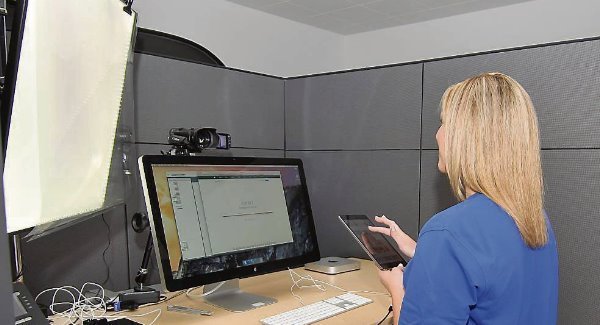 Apple's close relationship with Ireland is under scrutiny by the European Commission, which alleges that the company's customized tax agreement runs afoul of EU laws. An initial judgement was expected in June, but has been delayed as discovery proves "time consuming."