Apple hands out Apple Design Awards to Pacemaker, Crossy Road, more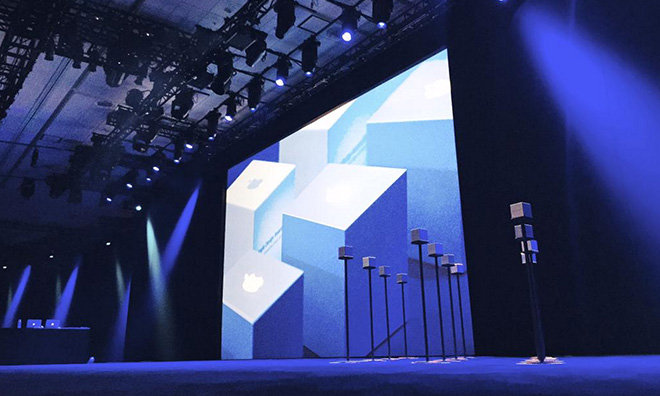 Following Apple's WWDC keynote at Moscone West on Monday, the company handed out its annual Design Awards to developers whose iOS and OS X apps "combined design and technology in powerful ways."
For the ADAs, Apple usually selects a number of top-charting apps from both the iOS and Mac App Stores, as well as some favorites picked out by the App Store editorial review team.
2015 Apple Design Award winners:
Along with the ADA cube, developers receive every product Apple makes as part of the prize package.