Rumor: Apple's iPhones could adopt flexible OLED displays in 2018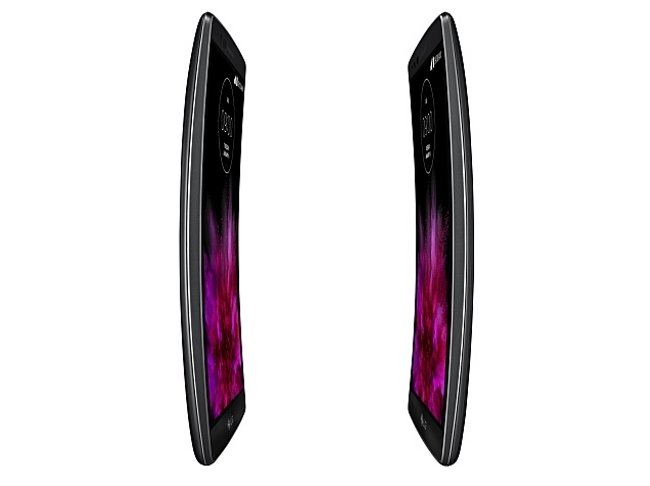 AppleInsider may earn an affiliate commission on purchases made through links on our site.
South Korean display manufacturers are trying to persuade Apple to use flexible OLED screens for future iPhones, although the first such models might not ship until 2018, a report claimed on Wednesday.
Apple is "serious" about switching iPhones from IPS to OLED technology, as it would allegedly improve areas like accuracy, brightness, and saturation, an industry source told BusinessKorea. At the moment the only Apple product with a flexible OLED display is the Apple Watch, with a screen no larger than 42 millimeters.
"It is very likely that the first flexible iPhone may be introduced in 2018, as Apple's top-tier display suppliers are working on it," the source said, referring to Samsung and LG Display, both of whom are believed to be Watch panel suppliers.
LG Display is reportedly planning to switch one of the LCD lines at its Gumi plant over to OLED to expand its general OLED capacity, with the goal of mass production in 2017.
A move to flexible OLEDs could in theory allow Apple to produce curved iPhones, possibly in the style of LG's own G Flex2, or simply phones able to bend under pressure. That could reduce the likelihood of accidental damage, with or without a case.