Greek capital controls put squeeze on iCloud, iTunes, App Store subscriptions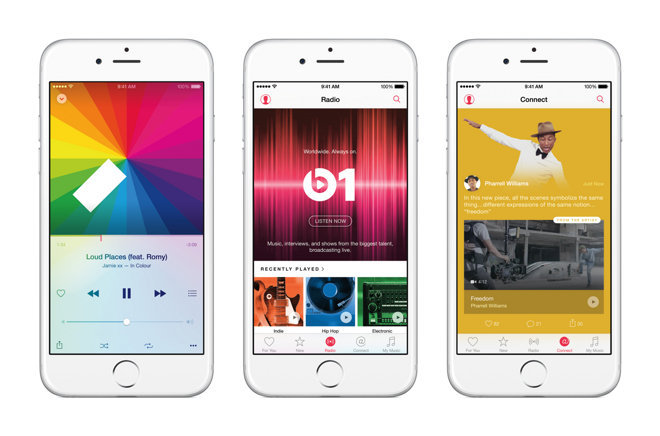 AppleInsider is supported by its audience and may earn commission as an Amazon Associate and affiliate partner on qualifying purchases. These affiliate partnerships do not influence our editorial content.
In a move to preemptively thwart a cash exodus as its economy implodes, Greece earlier this week enacted capital control restrictions to titrate the outflow of money, limiting international credit card payments to Web services like Apple's App Store and iTunes.
The preventative measures began to affect Apple customers in Greece on Tuesday when iCloud storage subscribers up for plan renewal were met with disruptions of service, reports Bloomberg. Many iCloud, iTunes and App Store customers pay monthly fees to Apple's international payment processing companies, but those accounts are not located within Greece.
One Bloomberg staffer based in Athens was alerted to an issue with their monthly iCloud subscription via email.
"On June 30, we tried to charge your account for your iCloud space of 20GB, but there is a problem with your payment details. If we don't manage to renew your subscription, your account will be downgraded to the free 5GB space program," the email said.
Apple customers in the region have little recourse but to let subscription service payments lapse, at least until Greece lifts the blanket ban on lenders. The situation is unfortunate given Tuesday's release of Apple Music.
Greek capital control limitations officially went into effect on Monday, prohibiting lenders from sending payments to international account holders and severely capping domestic bank withdrawals. In essence, the indebted nation is on lockdown after defaulting on debt to the International Monetary Fund.
Greece's current economic conundrum falls primarily on the shoulders of Prime Minister Alexis Tsipras, who must weigh the consequences of accepting another international bailout against strict economic reforms. On Wednesday, Tsipras asked citizens to reject the proposed deal in lieu of better terms, a move with which many are in agreement, according to a poll cited by Reuters. Support against a bailout is weakening, however, and public sentiment is in decline after this week's bank closures.