Microsoft to axe 7,800 jobs from struggling mobile phone unit in new restructuring plan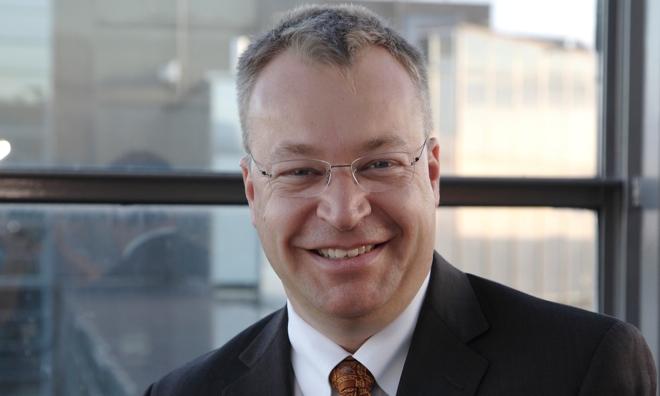 A strategic shift at Microsoft could see as many as 7,800 former Nokia employees lose their jobs this year while the software behemoth absorbs a $7.6 billion write-down on its troubled handset business, the company announced on Wednesday.
Former Nokia CEO Stephen Elop left Microsoft in June.
"We are moving from a strategy to grow a standalone phone business to a strategy to grow and create a vibrant Windows ecosystem including our first-party device family," Microsoft chief Satya Nadella said in a release. "In the near-term, we'll run a more effective and focused phone portfolio while retaining capability for long-term reinvention in mobility."
In addition to the write-down, Microsoft said that it forecasts a restructuring charge of $750 million to $850 million.
Microsoft spent just over $9 billion to acquire Nokia in 2013, with the intention of creating a standout first-party device business on top of its Windows Phone platform. The move didn't work out as planned, and Microsoft is preparing to move on with an expanded "Windows Everywhere" strategy that more closely mimics Google's approach with its Nexus brand.
In June, former Nokia CEO Stephen Elop left Microsoft as the company combined its OS and device divisions under Terry Myerson.
The latest round of job cuts comes almost exactly one year after Microsoft announced the largest layoffs in its history, shedding 18,000 jobs that represented more than 14 percent of its workforce at the time. The bulk of those cuts also came from Nokia, primarily factory positions.