Microsoft to ax 18,000 jobs this year, laying off more than 14% of total workforce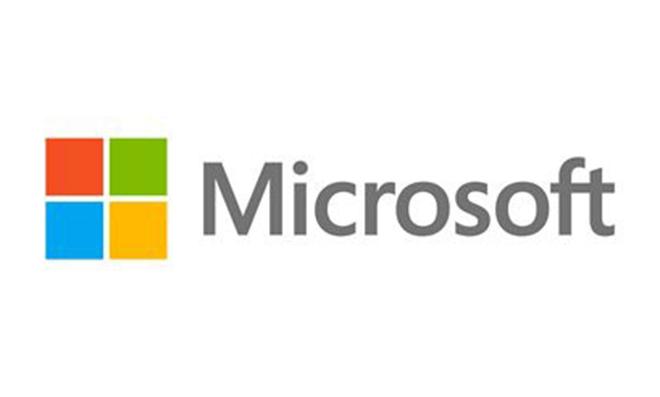 AppleInsider is supported by its audience and may earn commission as an Amazon Associate and affiliate partner on qualifying purchases. These affiliate partnerships do not influence our editorial content.
Microsoft, as was expected, announced on Thursday that it will be laying off employees this year, but the total number of cuts are much higher than anticipated, representing by far the largest-ever personnel reduction in the Windows maker's history.
A total of 18,000 workers will be laid off over the next year, Microsoft revealed, with the bulk of those — 12,500 jobs — Â coming from professional and factory positions related to the purchase of Nokia. Microsoft's $7.2 billion buyout of Nokia's hardware division added some 30,000 employees to the company's payroll.
With the remaining 5,500 layoffs coming from other departments, the 18,000 sum represents by far the largest round of personnel cuts in Microsoft's corporate history. Its previous record was the axing of 5,800 jobs in 2009.
As of early June, Microsoft had just over 127,000 total employees. That means the 18,000 cuts would represent more than 14 percent of the Redmond, Wash., company's global workforce.
Microsoft said the "restructuring plan" will be "substantially complete" by the end of this year, and fully completed by the end of June 2015. It expects to incur up to $800 million in associated severance and benefit costs, as well as between $350 million and $800 million asset-related charges.
Word first leaked earlier this week that Microsoft was set to announce a major new round of layoffs, though it was unclear at the time whether the total number of cuts would be the company's largest ever. With Thursday's official announcement, it's now known that the 18,000 removed workers will be more than three times larger than its previous biggest layoffs.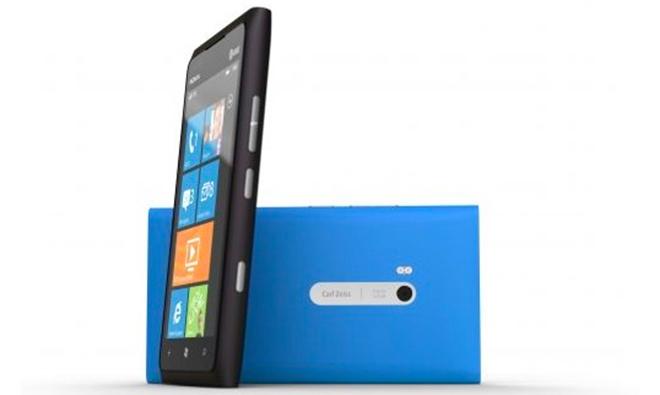 The measures are the latest in a string of changes for the company, which is attempting to reclaim some of its past glories which have been lost to mobile devices. Microsoft was a major player in the smartphone space before the iPhone and device's running Google's Android took over the market, while sales of low-end PCs have been hurt by the success of the iPad.
While 18,000 jobs will be lost in the next year, the biggest firing may have been the ouster of former Chief Executive Steve Ballmer, who is rumored to have been squeezed out of the company due to a lack of support from Microsoft's board of directors. Ballmer faced significant criticism for failing to adapt and compete with Apple's iPhone and iPad, while high-profile misses with the company's Windows Vista and Windows 8 operating system releases were believed to have contributed to slumping PC sales.
Ballmer's replacement, and the man overseeing the massive round of layoffs, is CEO Satya Nadella, who took over the role in February. The cuts being made under his watch are part of a major attempt to turn the company's fortunes around and take back lost market share in mobile and reinvigorate sales growth in PCs.