Facebook researching human-powered personal assistant service to rival Apple's Siri, report says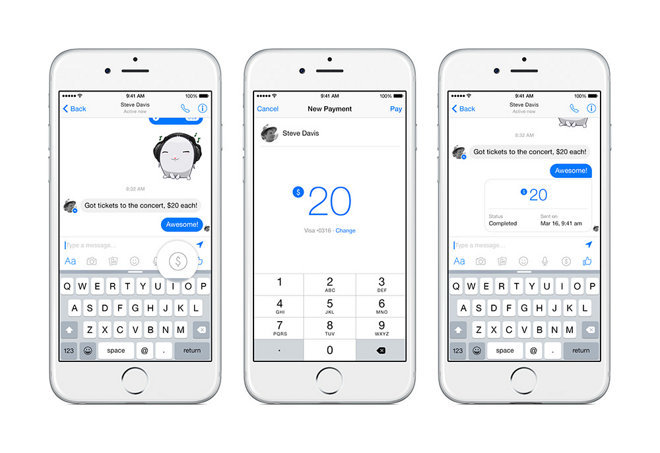 AppleInsider may earn an affiliate commission on purchases made through links on our site.
With good number of major tech companies fielding their own brand of virtual assistant technology, Facebook is reportedly eyeing its own entry with "Moneypenny," a hybrid feature that helps users complete tasks like buying products and services online.
Being tested internally, Moneypenny, named after the James Bond franchise character who serves as M's secretary, is said to bring a human touch to modern digital assistants, reports The Information. For example, users might ask Moneypenny to research and purchase an HDTV.
Not much is known beyond a codename and vague feature overview, though it is thought to be under testing as part of Facebook Messenger. Sources did not specify how Facebook plans to process incoming requests, but the publication noted Moneypenny could follow similar business models in operation at so-called "concierge" firms like Magic, Operator and Fetch.
Apple, Google and Microsoft all have first-party virtual assistants in Siri, Google Now and Cortana, respectively, though none are backed by live human assistance. Moneypenny could look something like a mix between Siri and Amazon's "Echo" virtual assistant hardware platform, the latter of which rolls in support for ordering real products.
Facebook would presumably offer the service on all major smartphone platforms and the Web. It is unclear if Facebook plans to charge a fee for purchased items, though Moneypenny might pay for itself in driving Messenger adoption and expanding the company's access to consumer data.
Facebook has been working toward more direct transactions, and recently bolstered Messenger with person-to-person money transfers, a feature offered by competing social networking services like Snapchat.