T-Mobile adds Apple Music to list of streaming services for cap-free Music Freedom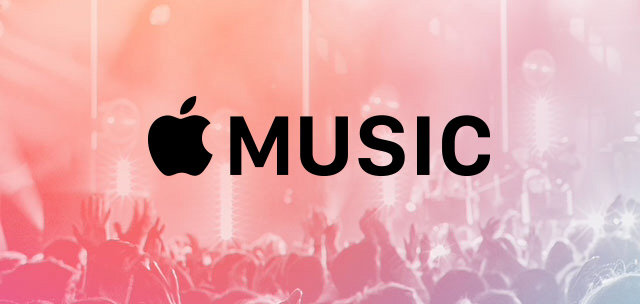 T-Mobile U.S. on Tuesday added Apple Music to the list of streaming services under Music Freedom, a perk for carrier subscribers that excludes those services from counting against monthly data caps.
Customers must be subscribed to one of the company's Simple Choice plans, which cost between $50 and $80 a month for individuals. Music Freedom first debuted in June 2014, and has gradually expanded to cover a range of services such as Beatport, Pandora, Rdio, Spotify, Google Play Music, SoundCloud, and SiriusXM.
T-Mobile separately announced a deal in which anyone buying an iPhone 6 for $15 a month through its Jump! On Demand program will be able to upgrade to Apple's next-generation device for free after trading in their older model.
Notably, the deal expires after Labor Day. Apple typically hosts an iPhone event in early September, launching new models later in the month. This year Apple is rumored to be launching an iPhone 6s and 6s Plus.
Apple Music debuted on June 30. While the first round of subscribers are in the middle of a three-month free trial, by October Apple will begin charging $10 per month for individuals, or $15 per month for a six-user Family plan.