BMW concerned about sharing manufacturing expertise to develop Apple Car - report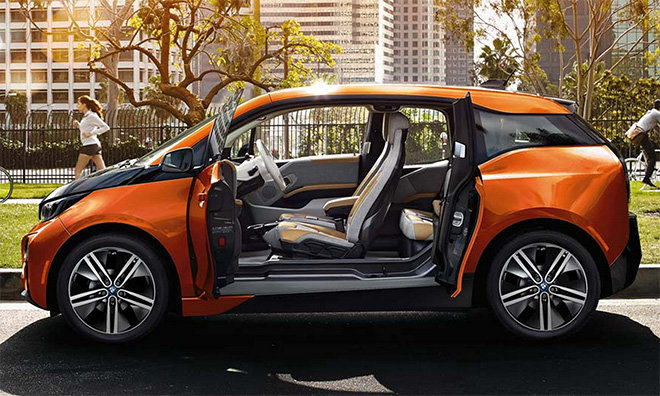 Apple and BMW have in fact held talks about a potential Apple Car, but the German automaker has been reluctant to reach an agreement, as it is afraid it could just become a supplier to the world's largest company.
Further details on Apple's alleged talks with BMW were revealed on Friday by Reuters. The news organization reaffirmed that Apple Chief Executive Tim Cook visited BMW's headquarters last year, and toured its Leipzig factory to see how it manufactures the i3 series.
Apple's apparent interest in building a passenger car has earned reluctance in return from BMW, as the company is said to be taking a cautious approach.
Executives from Apple were said to be particularly impressed by the fact that BMW "abandoned traditional approaches to car making" in developing the i3. Apple's top brass apparently indicated they were interested in taking a similar fresh approach to the automobile.
Though nothing concrete came out of the meeting, a source told Reuters that negotiations between the two iconic companies could resume at some point in the future.
German publication Manager Magazin was first to report on Apple's talks with BMW last week. It claimed that BMW's i3 commuter car would have served as the basis of an Apple-built vehicle.
AppleInsider uncovered evidence that Apple was indeed conducting car-related research in March, for a secret internal project dubbed "Titan." Apple recently leased a group of buildings located a short drive from its Cupertino, Calif., headquarters and modified the space to support garages, automotive repair bays and testing facilities.
The Titan team is alleged to involve several hundred workers, and Apple has been accused of illegally poaching high-ranking executives from A123, a battery maker whose technology has been applied in high-performance electric vehicles.