Swiss National Bank grows stake in Apple by 500,000 shares in June quarter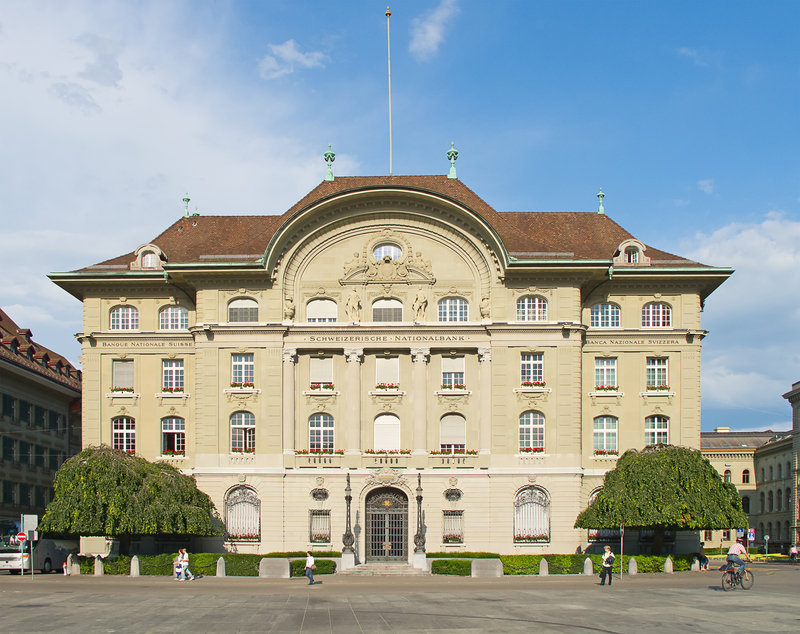 AppleInsider is supported by its audience and may earn commission as an Amazon Associate and affiliate partner on qualifying purchases. These affiliate partnerships do not influence our editorial content.
The Swiss National Bank increased its stake in Apple during the June quarter by 500,000 shares, giving it a total of 9.4 million, a filing with the U.S. Securities and Exchange Commission revealed on Wednesday.
In March the bank had 8.9 million Apple shares, indicating a 5.5 percent increase, Bloomberg noted. By comparison, it increased its stake in Microsoft by 4.8 percent, and holdings with oil giant Exxon Mobil by 3.6 percent. Apple was the bank's third-biggest American investment, displacing Johnson & Johnson.
In all, the SNB grew its U.S. equity to $38.6 billion from $37.5 billion in the previous quarter, split between over 2,500 companies.
Apple is a major target for institutional investors like banks, mutual funds, and retirement systems. The SNB is a relatively minor player, dwarfed by parties like Blackrock, Goldman Sachs, and JP Morgan.
By the end of the March quarter, the largest institutional investor was Vanguard Group, with almost 327 million shares. Some 61 percent of shares were controlled by institutions, rather than individuals.