Steve Jobs to be focus of upcoming opera set to debut in 2017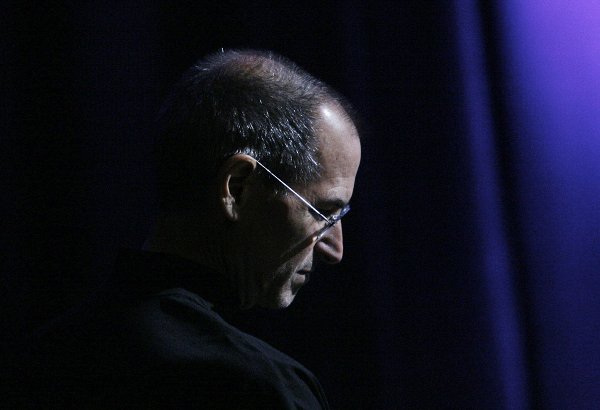 A U.S. opera company in Santa Fe on Wednesday announced plans for an upcoming production centering on Steve Jobs, adding to a growing number of books, movies and documentaries focusing on the life and times of the late Apple cofounder.
Commissioned by the Santa Fe Opera, "The (R)evolution of Steve Jobs" by composer Mason Bates and librettist Mark Campbell will put a dramatic spin on what has become well-trod ground since Jobs' passing, reports The Los Angeles Times.
With a life chock full of personal and public turmoil, success, loss, love and discovery, Jobs' story seems like a perfect fit for the opera house. The production will incorporate important characters from the tech guru's inner circle, including his adoptive father Paul and his wife Laurene Powell Jobs, while digging into sensitive subjects like his relationship with former girlfriend and mother to his first child Chrisann Brennan.
According to the report, the upcoming Jobs opera will stage a workshop in San Francisco next month in collaboration with Cal Performances at UC Berkeley. Director Kevin Newbury is in charge of the production, which will be conducted by Minnesota Opera music director Michael Christie.
Jobs' untimely death in 2011 generated a crush of press, while his storied life inspired multiple biographies, magazine specials, documentaries and big-screen adaptations. A hotly anticipated big-budget movie based on Walter Isaacson's official biography, and penned by Oscar-winning screenwriter Aaron Sorkin, is set for release in October. The film has been selected as the "Centerpiece" of this year's New York Film Festival.