Apple expected to unveil 'iPhone 6s,' new Apple TV on Sept. 9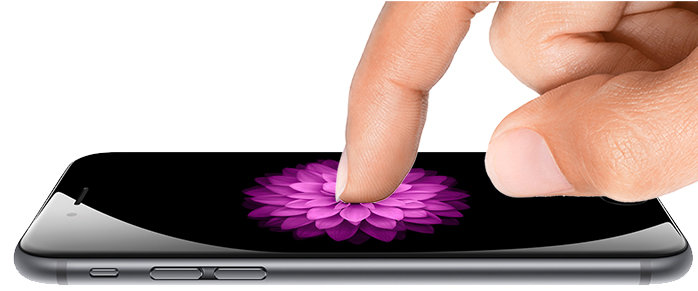 Apple is reportedly eyeing a media event for Sept. 9, where the company is expected to show off its next-generation iPhone and Apple TV hardware, and may even unveil new iPads, according to a new report.
Citing people familiar with the company's plans, John Paczkowski of Buzzfeed reported on Friday that Apple is planning to hold its annual iPhone presentation the week of Sept. 7, with that Wednesday, Sept. 9, being the most likely date. Last year's iPhone 6 and iPhone 6 Plus unveiling was held on the very same date.
This year's iPhone upgrade is likely to feature a Force Touch display, as well as a next-generation A9 processor. It is expected to feature generally the same external design as the iPhone 6.
In addition to the "iPhone 6s" series, the company is also expected to introduce a next-generation Apple TV with a dedicated App Store.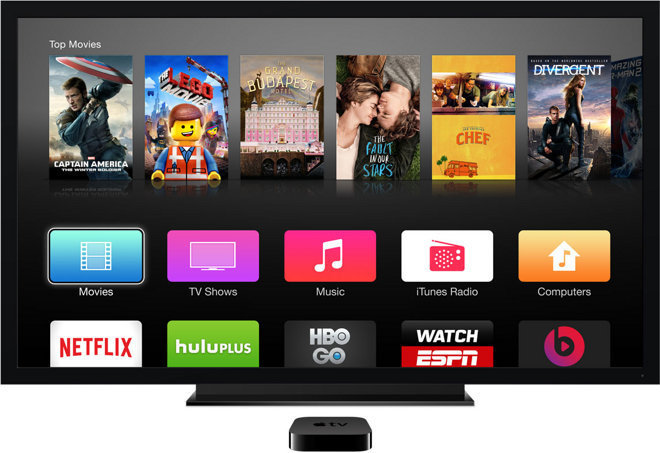 Paczkowski said on Friday that Apple is also expected to show off its next-generation iPads on Sept. 9. That would be a change for the company, which has held off on introducing new iPads until October in years past.
Still unknown for the September event, however, is the so-called "iPad Pro," which Paczkowski said is a "wildcard" at the moment. Apple is believed to be working on a jumbo-sized 12.9-inch touchscreen tablet that will join the current iPad Air and iPad mini lineup.
As for the new Apple TV, it is also expected to sport a touchpad remote, as well as support for Siri voice controls, introducing entirely new input methods for the set-top box streamer. It's also said to feature a thinner design and a faster A8 processor — Â the same chip found in the iPhone 6 series.