Google spawns new parent company, Alphabet, splits off side businesses into unique entities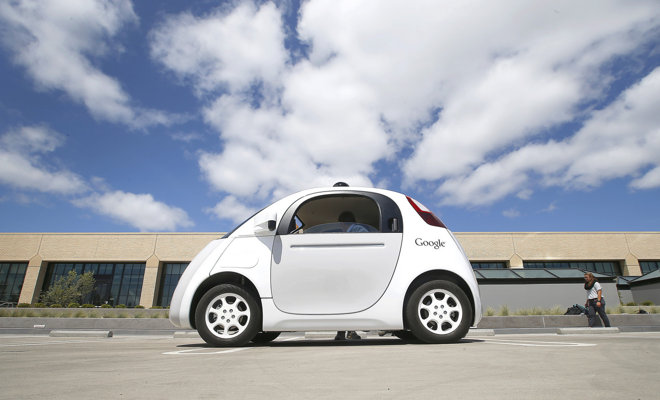 AppleInsider may earn an affiliate commission on purchases made through links on our site.
Google on Monday announced a major corporate restructuring, including the creation of a new parent company, Alphabet, under which Google will be just one of several subsidiaries.
The new incarnation of Google will be "slimmed down," and see key executive Sundar Pichai promoted to the position of CEO, according to Google co-founder Larry Page, now in charge of Alphabet. Pichai has "really stepped up" since taking on new product and engineering responsibilities in October, Page said in a blog post, adding that the executive "has been saying the things I would have said (and sometimes better!) for quite some time now."
Businesses that were not previously a part of Google's core Internet products will move under the Alphabet umbrella. One given example is Calico, a medical research firm dedicated to extending human lifespans. Alphabet will also become the parent of entities like Nest, Fiber, the Google X research labs, and Google's Ventures and Capital investment firms.
Search, Maps, Android, YouTube and advertising will remain under Google's domain.
Page and fellow Google co-founder Sergey Brin, Alphabet's first president, have promised to "make sure each business is executing well," and set compensation for the new companies' CEOs.
The change also marks a radical shake-up for investors. All existing Google shares will automatically convert into Alphabet stock, and starting in the fourth quarter, Google results will be segmented away from those of the rest of Alphabet.
In explaining the changes, Page said that the goal is to make things "cleaner and more accountable." Despite the creation of Alphabet, each company will be granted a certain amount of independence and the ability to develop its own brands.
Monday's developments could potentially have ramifications for Apple, which has been competing with a unified Google in terms of mobile platforms, advertising, music services, and more. Alphabet's subsidiaries could, for instance, decide to go in different development directions.