Apple partners with Code2040 to hire black and Latino CS students as interns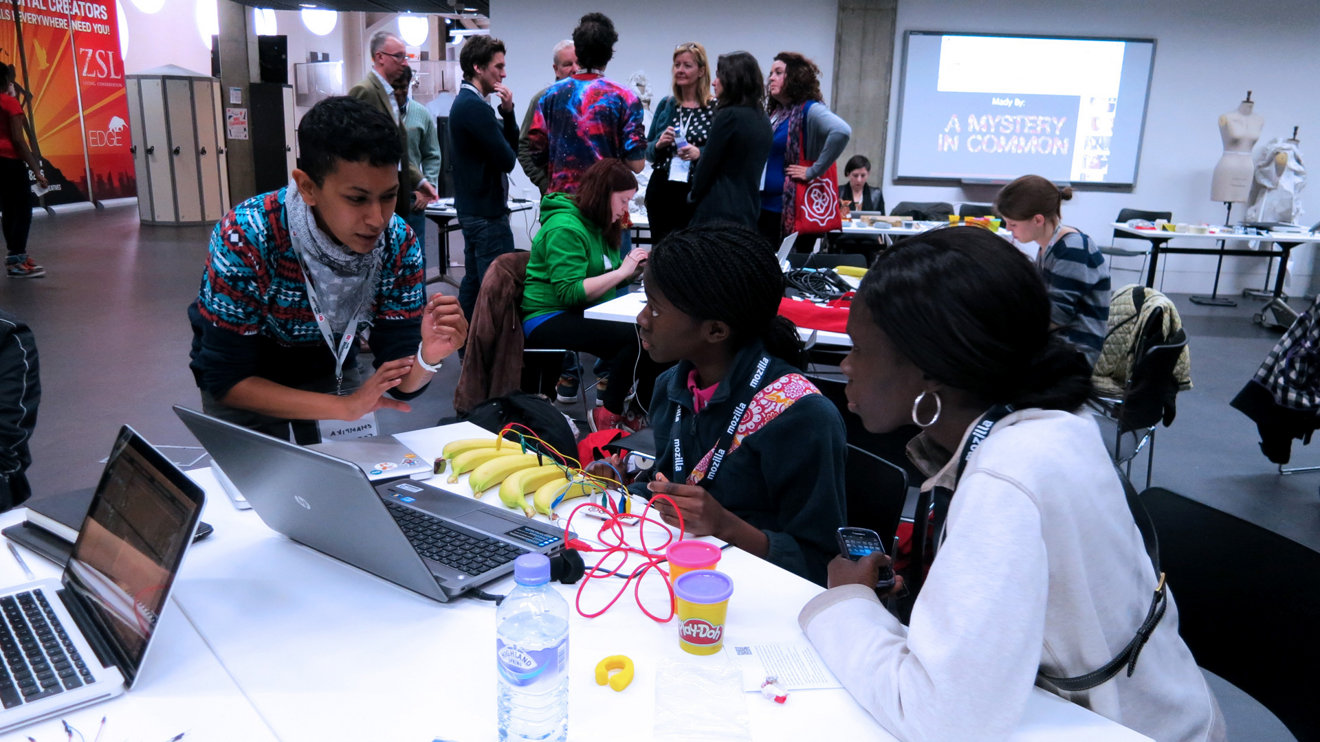 AppleInsider is supported by its audience and may earn commission as an Amazon Associate and affiliate partner on qualifying purchases. These affiliate partnerships do not influence our editorial content.
Apple on Wednesday announced a partnership with Code2040 that will see the company hire a handful of black and Latino computer science students as interns, part of a broader attempt at improving the racial diversity of its workforce.
Apple will hire 10 paid interns out of the 80 fellows in Code2040's current class, and another two people later on, the company revealed to BuzzFeed. The interns will spend three months at Apple, working on various hardware and software projects.
Code2040 is a San Francisco-based non-profit organization that chooses some of the best black and Latino computer science students in the U.S., and provides skills and opportunities to get into the tech industry. Apple is onboard as a platinum sponsor.
"We're excited to be working with Code2040 toward our shared goal of more opportunities in tech for young Latino/as and African-Americans," said human resources head Denise Young Smith in a prepared statement.
"We want every young person to have the opportunity to get the job of their dreams, and we want our teams at Apple to be as diverse as the customers that buy our products," she continued.
Despite the gender and racial makeup of the U.S. as a whole, most Silicon Valley businesses — including Apple — are predominantly staffed by white men, especially at upper levels. Ahead of a promised diversity report, Apple recently claimed that hiring of women is up five points year-over-year to 35 percent, and that unspecified improvements have been made in the hiring of blacks and Latinos.