Swatch looks to trademark 'one more thing' phrase made famous by Steve Jobs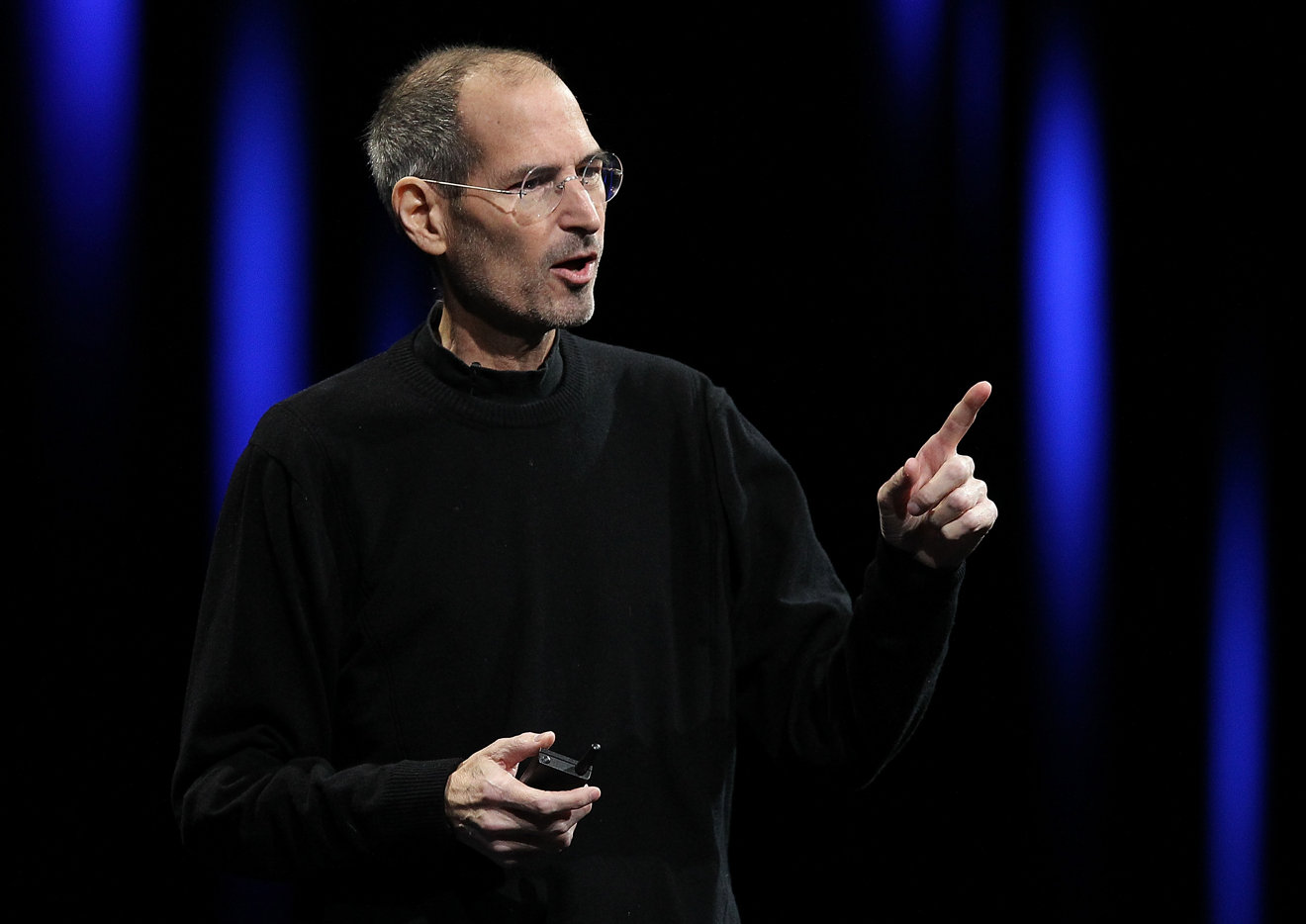 Swiss watch brand Swatch has acquired a trademark on the phrase "one more thing," an expression often used during Apple press events by the company's late cofounder Steve Jobs.
A Swiss trademark, originally registered in May, was spotted by Patently Apple. Swatch appears to have filed for the trademark in November, and barring intervention it will expire in 2024.
What if anything Swatch might do with the trademark is uncertain. It does however cover a goods and services category including watches, and the company has also sought a trademark on a similar phrase, "Tick different," a reference to Apple's famous "Think Different" marketing campaign.
Swatch may simply be trying to exploit Apple's cachet and/or position itself as an alternative to the Apple Watch, although the company isn't yet poised to produce a true smartwatch. Instead it's simply integrating "smart" features into its products, such as Bluetooth and NFC support, the latter for functions like mobile payments and unlocking hotel rooms.
Where the companies may compete is in price. Many of Swatch's brands compete directly with the Apple Watch sport and stainless steel models on price, but some shoppers may be tempted to spend extra on a Sport for more functionality.
During Apple press events, Jobs would frequently say "one more thing" before introducing a major surprise. Current CEO Tim Cook has largely avoided the phrase, one exception being the Apple Watch's announcement last October.