Hulu launches $12 'ad-free' streaming tier to fend off Netflix, other rivals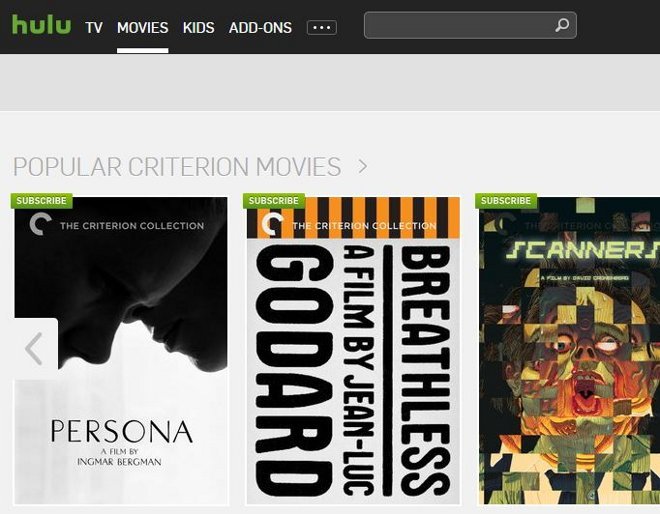 AppleInsider is supported by its audience and may earn commission as an Amazon Associate and affiliate partner on qualifying purchases. These affiliate partnerships do not influence our editorial content.
Hulu on Wednesday added a $12 "No Commercials" tier to its steaming video service, looking to better compete with rivals like Netflix and HBO Now, which have always been ad-free.
The existing zero-cost and $8 tiers will remain available, Hulu said. Both of those include advertising, but a paid subscription is needed to watch some content, or any video at all on mobile devices and set-top boxes.
The No Commercials option is not fully ad-free, however. Seven TV shows have been deemed "exceptions," according to Re/code, namely New Girl, Scandal, How to Get Away With Murder, Grey's Anatomy, Once Upon a Time, Agents of S.H.I.E.L.D., and Grimm.
These will have 15-second ads before they begin, followed by 30-second spots at the end. Unlike the free and $8 tiers, there will be no mid-show interruptions.
Rumors of an ad-free tier first emerged in July. The company was reportedly interested in a balance between attracting people used to ad-free video and keeping ad revenue flowing.
The announcement comes on the eve of a Sept. 9 Apple press event during which Apple is expected to reveal a radically redesigned Apple TV. A key feature may be Roku-like universal search, allowing people to locate content across multiple services and choose the one they want to go with.