RBC reiterates $150 target for Apple stock, sees 'iPhone 6s' event boosting shares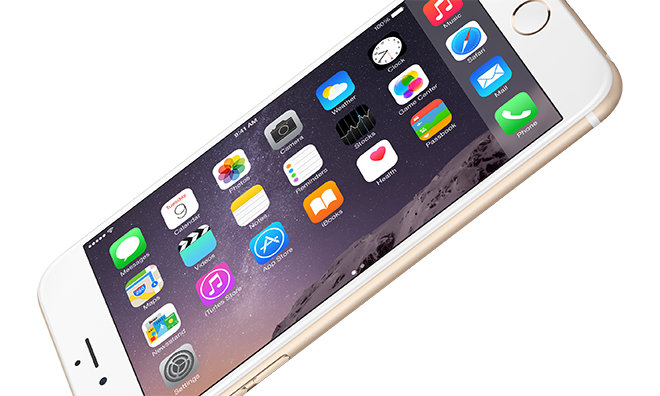 AppleInsider may earn an affiliate commission on purchases made through links on our site.
Apple's Sept. 9 event, where it is expected to introduce a new iPhone and Apple TV, will likely be a catalyst for shares of the company, RBC Capital Markets told investors on Friday, while reiterating its $150 price target.
Analyst Amit Daryanani has maintained his "outperform" rating on shares of AAPL in his latest research note, a copy of which was provided to AppleInsider. In his view, Apple's Sept. 9 presentation will "provide investors with better clarity around the new product line-up, and also give insight into the potential for this upgrade and share gain cycle to sustain over the next several quarter."
In summarizing what is expected of Apple's next-generation "iPhone 6s," Daryanani did offer one interesting new tidbit: He believes the handset will sport more microphones than the iPhone 6 series, allowing for improved voice quality in calls and recordings.
The remainder of his product summary is in line with expectations, including a faster "A9" processor, Force Touch input, 2 gigabytes of RAM, a 12-megapixel rear camera, a body made of the same 7000 series aluminum as the Apple Watch, and a new rose gold color option.
"We think new casings material, better camera and Force Touch integration will be the key standouts from a product perspective," the analyst told investors.
Daryanani also said he expects the new Apple TV to be priced at $99 or higher. The latest rumors have pegged the price for the next-generation set-top box to start at $149.
He does not expect Apple's subscription streaming video service to be a part of the Sept. 9 event, nor does he believe the company will debut a jumbo-sized 12.9-inch "iPad Pro" next Wednesday. Historically, Apple has held new iPad launches for a separate media event in October.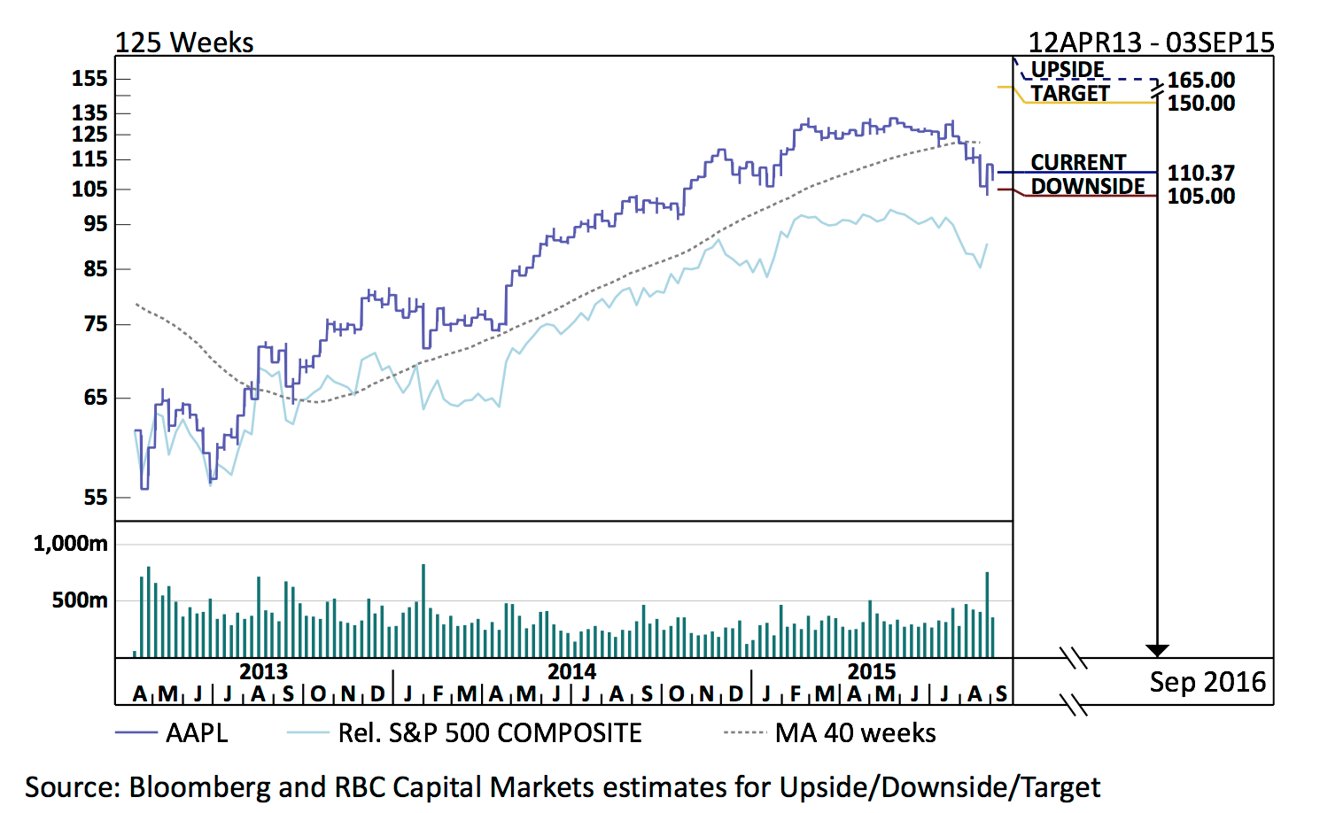 RBC and other investment banks have largely stood by Apple as its stock price has tumbled in recent weeks, amid market concerns about the anticipated "iPhone 6s" upgrade cycle, as well as whether the company can continue its impressive growth in China.
To Daryanani, AAPL's current stock price is an "attractive entry point for investors." In his view, the company's current valuation — Â some $40 lower than his price target as of premarket trading on Friday — Â is "materially sub-par" when considering Apple's long-term revenue and earnings per share potential.