Apple begins storing Russian iCloud data within country, complying with new law - report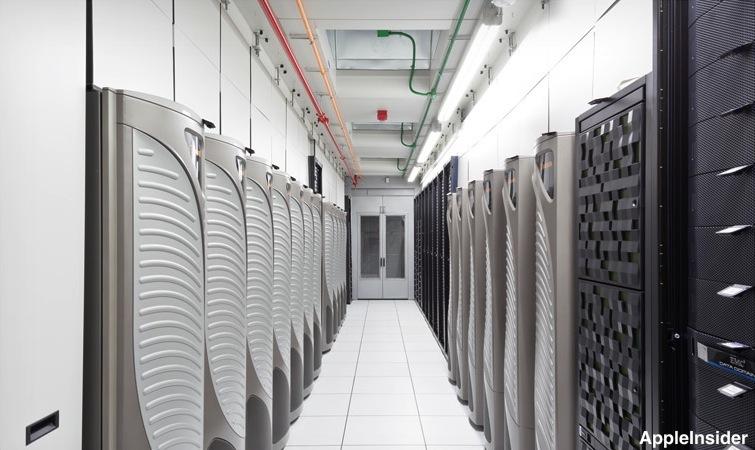 Apple is said to have partnered with a Russian data center to host iCloud data for users in that country, responding to a new law that went into effect on Sept. 1.
Apple reportedly brokered a deal with Moscow's IXcellerate to host Russian user data locally, according to local newspaper Kommersant, as discovered by The Moscow Times. Apple's compliance ensures that its online services won't be blocked in Russia.
With the new law now in effect, Russia's government-run communications regulator Roskomnadzor has warned that it will begin conducting compliance inspections this year. The law is said to affect some 2.6 million companies.
If a company refuses to host its user data within Russia, Roskomnadzor can restrict access to websites and services for Russian users. Most companies have agreed to the new rules, but some — Â including Facebook — Â are said to be reluctant to comply.
Russia's new laws governing the Internet were one of the chief reasons cited by Spotify earlier this year, when the music streaming service abandoned its plans to launch in the country. And last year, Google also closed its engineering operations in Moscow, as criticism over the government's Internet policies began to grow.
The move to store data locally isn't unprecedented for Apple — Â the company began storing Chinese users' account data on servers owned by China Telecom last year. At the time, the iPhone maker noted it takes "user security and privacy very seriously," and that all data stored on the servers is encrypted and could not be accessed by outside parties.