Apple switches on revamped iCloud subscription options, pushes 500GB users to 1TB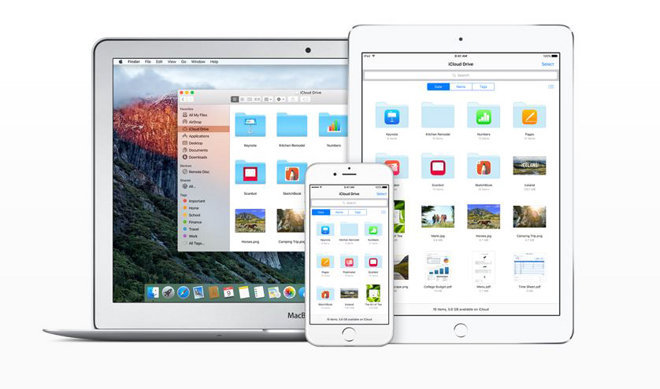 Apple on Wednesday made its updated iCloud storage plans active, improving some tiers while eliminating another and leaving the free default plan unchanged.
The free tier remains locked at 5 gigabytes, but the $0.99 option has been upgraded from 20 gigabytes to 50, and the 200 gigabyte tier is now a dollar less per month at $2.99. A 500-gigabyte plan has been eliminated, although the cost of the 1 terabyte tier is down $10 to $9.99.
Anyone using 500 gigabytes is being migrated to 1 terabyte automatically, despite the extra cost. Subscribers willing to sacrifice can downgrade to 200 gigabytes.
Fees outside the U.S. vary, and Apple has updated its pricing chart to reflect this. In Canada, for example, paid subscriptions start at $1.29 CAD for 50 gigabytes.
To start or change plans, users must go into the iCloud menu in the iOS Settings app, OS X's iCloud menu under System Preferences, or the dedicated iCloud for Windows client.