Apple opens up iTunes donations to help migrant crisis in Europe & Mediterranean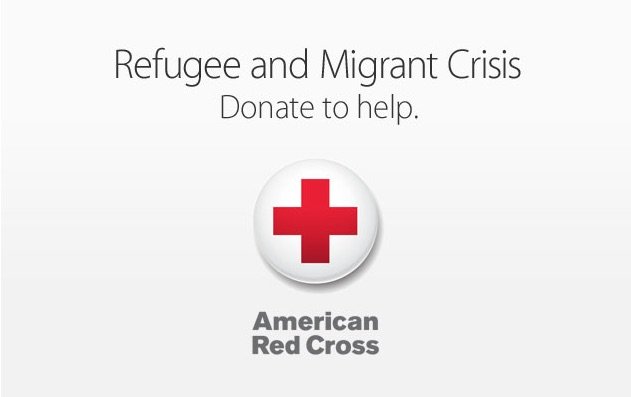 Apple on Friday placed a link banner on its website, encouraging people to donate to the American Red Cross via iTunes to alleviate the ongoing migrant crisis spanning Europe and the Mediterranean.
Clicking on the link opens up iTunes, where people will see $5, $10, $25, $50, $100, and $200 donation tiers. Apple is promising that the whole of proceeds will go to charity.
Over 473,000 migrants have fled into Europe during 2015, including some 182,000 Syrians trying to escape their country's protracted civil war. Many of them are trying to reach Germany but have taken extreme measures to make the journey and/or circumvent border restrictions, particularly in Hungary, where the government can be actively hostile to immigration.
Apple regularly sets up iTunes donations for popular causes. In April for example the company arranged contributions to the American Red Cross following earthquakes in Nepal that killed over 3,000 people.
The Red Cross provides food, shelter, medical care, and other services in the wake of disasters. It relies on funds from individuals, corporations, and foundations.