iOS 9 adoption is Apple's fastest ever, already installed on more than half of devices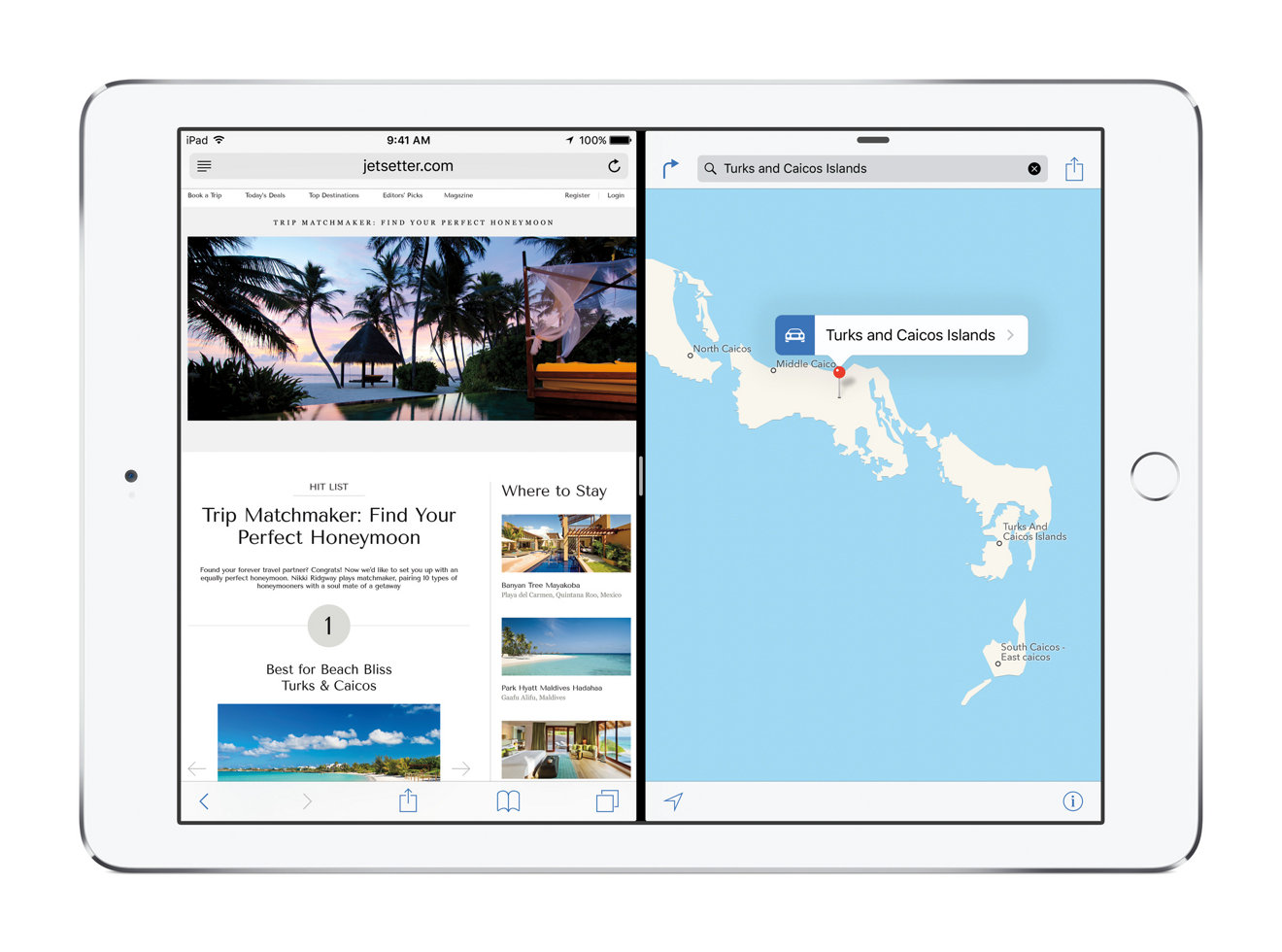 iOS 9 is off to a blockbuster start, with more than 50 percent of all iPhone, iPad and iPod touch units already running the latest mobile operating system, making it the fastest adoption in Apple history.
iOS 9 is already on pace to be downloaded by more users than any other software release in Apple's history, marketing chief Phil Schiller said in a press release. The company's figures are based on access to the App Store as of Saturday, Sept. 19.
Apple's official numbers are even better than outside estimates, which pegged adoption at 36 percent. In contrast, Google currently reports that only 21 percent of active Android users have obtained some version of Android 5.0 Lollipop since it first became available nearly a year ago.
iOS 9 became available to download last Wednesday. The free update includes more advanced iPad multitasking, a News app, search and Siri enhancements, and under-the-hood improvements like better battery life and a smaller download size.
iOS 9 can be downloaded free via iTunes or as an over-the-air update through the Software Update function in iOS's Settings app. People must have at least an iPhone 4s, iPad 2, or fifth-generation iPod touch.