Rumor: 'iPhone 7' might be waterproof, feature newly designed non-metal chassis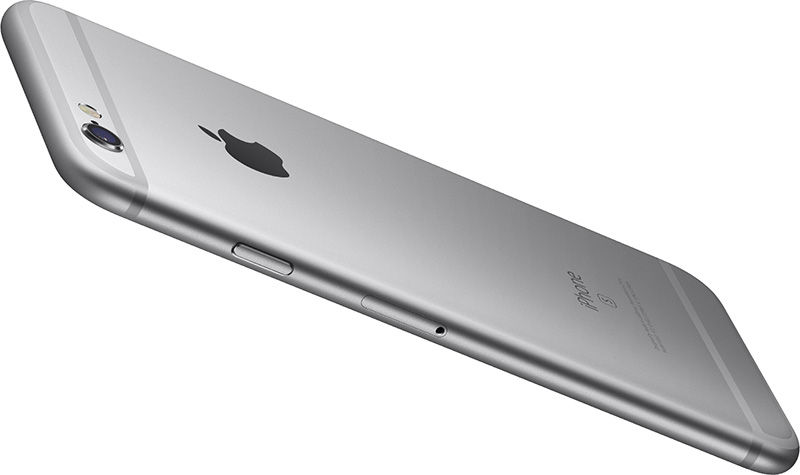 A set of rumors out of the Far East on Sunday claims Apple is well into the prototyping phase of its next-generation handset, with current test models incorporating a waterproof design that could be applied to a non-metal frame.
Citing a post from Chinese microblogging site Weibo, Mac Otakara reports prototype "iPhone 7" units are being produced with waterproof and dust-proof features, suggesting Apple is investigating a more "ruggedized" handset.
While specifics go unmentioned, Apple could be exploring methods of transplanting technology from Apple Watch, a device specifically designed to accommodate active lifestyles. For example, iPhone 7 might sport an encapsulated system-on-chip processor and water-tight gaskets. More exotic solutions include applying hydrophobic coatings to sensitive electrical components via a vapor deposition process, or integrating silicone seals at water ingress points, according to patent filings.
In addition, the Weibo post claims iPhone 7 will move away from the familiar all-aluminum chassis, a design first introduced in 2012 with iPhone 5. Apple's first handsets were aluminum, while second-generation versions integrated a tough polycarbonate shell. The format later evolved into the glass-backed iPhone 4 and iPhone 4s, then back to aluminum in iPhone 5 through iPhone 6s.
As the handset grew in size to accommodate 4.7-inch and 5.5-inch screens, however, an all-aluminum construction appeared to negatively impact structural stability. Some iPhone 6 Plus owners complained that their new smartphones were easily bent under normal use, prompting Apple to shift to more durable 7000 series aluminum in the latest iPhone 6s and 6s Plus, a rare mid-cycle material change.
Finally, Mac Otakara cites its own sources as saying Apple's next-gen iPhone will adopt a "completely flat" LCD display, which is assumed to be in reference to the handset's cover glass. While all iPhone models incorporated flat LCD arrays, iPhone 6 introduced a protective cover glass with curved edges for facilitating swipe gestures from off-screen.