Amazon to halt sales of Apple TV, Google Chromecast in bid to push Fire TV & Prime Video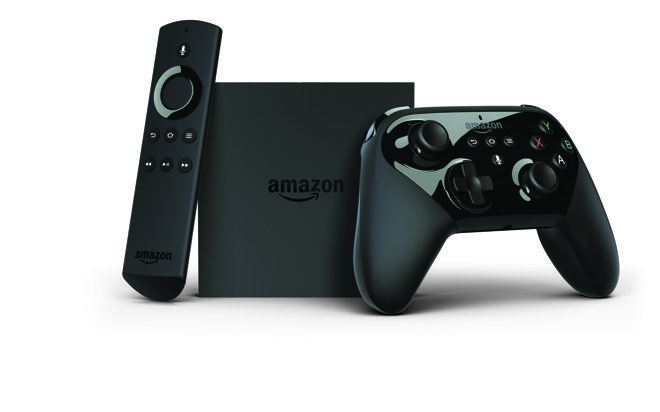 Amazon will halt all sales of the Apple TV and Google Chromecast beginning on Oct. 29, the company said in an email to marketplace vendors, claiming that its Prime Video service doesn't run well on some devices outside of the Fire TV line.
"Over the last three years, Prime Video has become an important part of Prime," reads one part of the email, obtained by Bloomberg. "It's important that the streaming media players we sell interact well with Prime Video in order to avoid customer confusion."
Several other platforms that already do have Prime Video support — including Roku, Xbox, and PlayStation — will be allowed to continue sales, Amazon said.
The company didn't explain what compatibility problems Prime Video might have. There is in fact an iOS app for the service which supports AirPlay to Apple TVs, and the Chromecast could be supported relatively easily through iOS and Android app updates.
There is however no dedicated Apple TV app, and despite using a fork of Android, Amazon has previously balked at rules demanding that if it wants to use Google services it must also feature them on devices. The company even maintains its own separate app store, which is the only place to get the Amazon Video app for Android. Also, though other video services are supported by the Fire TV platform, it preferences Prime content.