Apple adds Boston and Sydney Transit data to Apple Maps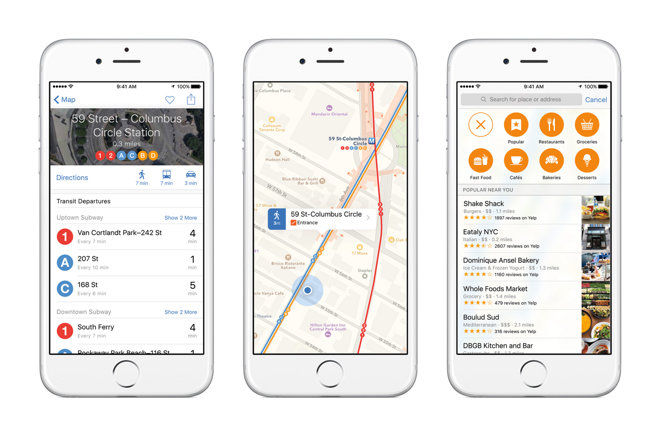 After transit directions made their debut in iOS 9 last month, work continues toward building out support for the new Apple Maps feature, the latest additions being information for areas in Boston, Mass. and Sydney, Australia.
Apple quietly announced the two additions through its iOS 9 Feature Availability webpage on Monday, which now shows a total of 13 Transit-ready locales.
With Transit, Apple Maps in iOS 9 offers routes, departure times and other relevant data for buses, trains, ferries and other forms of public transportation. The solution is akin to competitor Google Maps, which has for years provided users with transit routing tools.
In addition to local schedules, Transit in Apple Maps gives users a top-down view of underground subway and train stations, a feature unique to Apple's service. Armed with track and time information, commuters can more efficiently plan their routes without getting lost. Further, data is customized for each location, meaning road signs are as they appear in real life.
Apple's Transit feature is made possible by technology gained through key acquisitions like HopStop and Embark, powered by a multitude of data sources specific to each supported location.