Apple introduces Australian market to lower App Store price tiers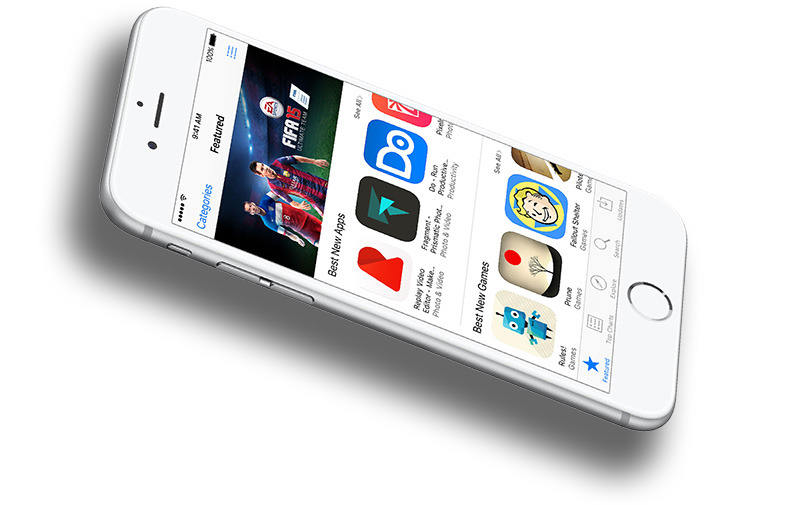 AppleInsider is supported by its audience and may earn commission as an Amazon Associate and affiliate partner on qualifying purchases. These affiliate partnerships do not influence our editorial content.
Apple on Thursday announced it has extended the App Store's "Alternate Tier" app pricing structure to Australia, adding two low-cost price level options for developers in the country.
Along with Australia's usual "Tier 1" App Store pricing of AU$1.49, a figure bumped up from AU$1.29 earlier this week, developers can now elect to charge Alternate Tier A and Alternate Tier B rates for paid apps and in-app purchases. Tier A and Tier B prices are only effective in Australia, meaning apps set to sell at those lower prices will carry Tier 1 pricing in other countries, Apple says.
The alternate price tier program is currently live in select markets around the world. China was one of the first App Stores to boast lower pricing options, and Apple later expanded the program to India, Indonesia, Mexico, Russia, South Africa and Turkey this summer.
Australian developers can get more information about Tier A and Tier B pricing via My Apps in iTunes Connect.
Due to fluctuating exchange rates, Apple recently made a number of price corrections to its online storefronts. Aside from Australia's App Store price hike and today's introduction of lower price tiers, the company upped digital content costs in Indonesia and Sweden. Yesterday, Apple raised Mac hardware prices in seven countries, including an 11 percent jump in Australia.