New Apple TV sales start on Oct. 26, ships next week, Cook says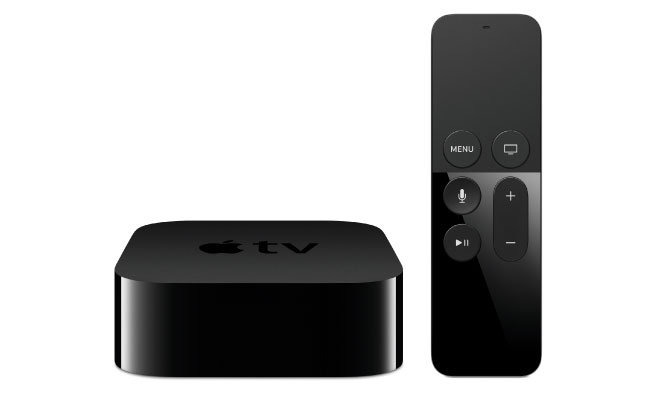 During an interview at this year's WSJD Live conference, Apple CEO Tim Cook announced Apple TV will be available for purchase next Monday and should start shipping out to buyers at the end of the week.
After announcing a fourth-generation Apple TV in September, Apple is ready to start sales next Monday ahead of shipments that same week. The company promised to start shipping units out by the end of October.
Speaking on Apple TV's potential for industry disruption, Cook said "linear TV" like cable is going away, to be replaced by streaming platforms capable of delivering premium programming and content directly to consumers. For example, HBO currently offers a piecemeal over the top service through Apple TV.
"This is the foundation of the future of TV," Cook said.
The fourth-generation Apple TV sports Siri virtual assistant support with deep search functionality, a dedicated App Store and onboard storage. Users will be able to query Siri via an all-new touchpad remote control with embedded microphone and motion sensors, the latter hardware supporting third-party games and app GUIs. Powering the new set-top streamer is a beefed up A8 SoC.
Apple TV pricing starts at $149 for a 32GB model, while a 64GB version will be available for $199.