Apple releases iOS 9.1 with motion sensing Live Photos, plus taco, middle finger & hockey emoji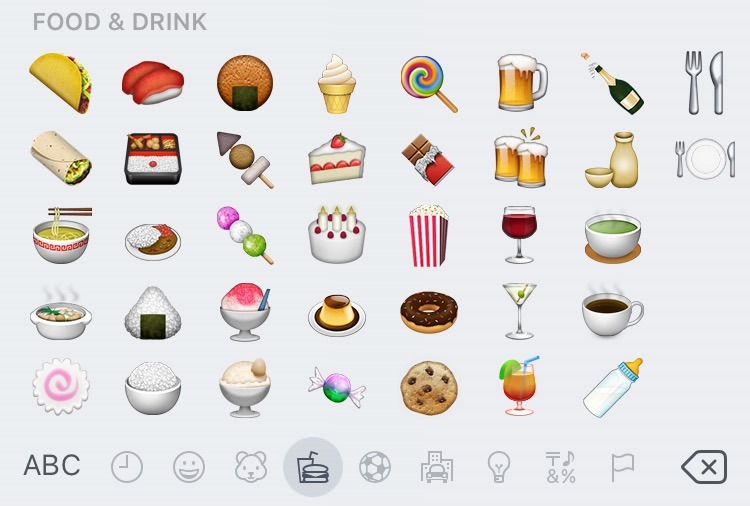 The new iOS 9.1 update is now available, improving Live Photos on the iPhone 6s with motion sensing capabilities to identify when a user raises and lowers their phone, and also adding more than 150 new emoji characters.
iOS 9.1 is now available to download through the Settings app on an iPhone, iPad or iPod touch, and it can also be obtained through iTunes on a Mac or PC. According to Apple, the update includes new features, improvements and bug fixes.
Changes highlighted by Apple are:
Live Photos now intelligently senses when you raise or lower your iPhone, so that Live Photos will automatically not record those movements
Over 150 new emoji characters will full support for Unicode 7.0 and 8.0 emojis
Both iOS 9.1 and the newly released OS X 10.11.1 include new emojis for a taco, burrito, hot dog, cheese, popping champagne bottle, ice hockey, ping pong, archery, and even a middle finger.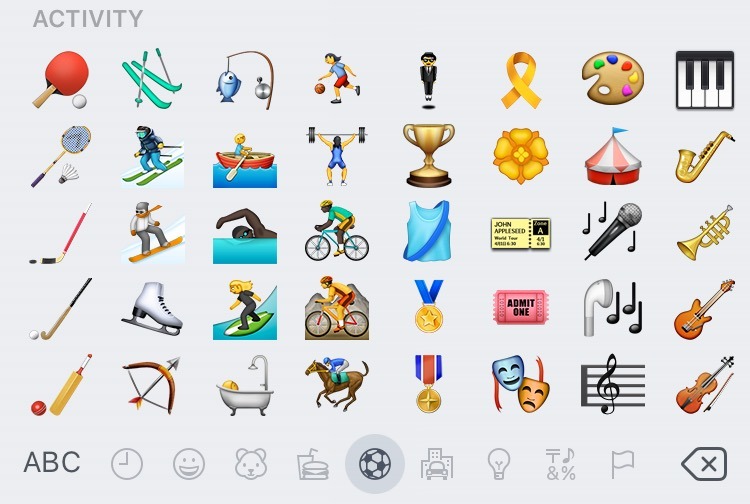 iOS 9.1 also adds compatibility for the forthcoming fourth-generation Apple TV and iPad Pro.
Apple has also tweaked the shift key on the virtual keyboard in iOS 9.1, making it clearer when text is uppercase or in caps lock. There are also a handful of new wallpapers, including Mars, Jupiter, and Neptune.
Also released on Wednesday was iTunes 12.3.1, which Apple said includes stability and performance improvements.