Apple seeds tvOS gold master to developers as launch of fourth-gen Apple TV nears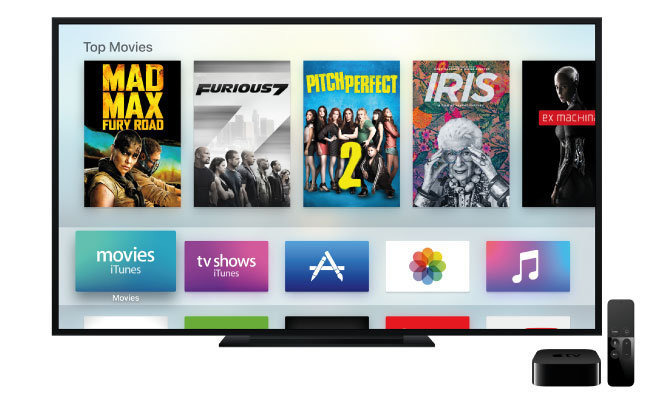 AppleInsider may earn an affiliate commission on purchases made through links on our site.
Apple on Wednesday released the golden master of tvOS to developers, paving the way for the launch of the fourth-generation Apple TV next week, with orders officially beginning Oct. 26.
The company offered no other details about the software at its Developer portal. As a result it's not clear what changes may have been made, but the software is identified as build 13T396.
Developers will, however, want to download the GM in order to test their apps on the shipping tvOS platform.
The fourth-generation Apple TV, starting at $149, will be the first model to support native iOS-style apps like games, instead of just thin interfaces for streaming video and audio. On top of this, the device will support things like motion gestures, Siri voice commands, and universal media searches that cover multiple platforms, not just iTunes.
To match this Apple has developed an all-new remote, upgraded to an A8 processor, and expanded storage with 32- and 64-gigabyte options.