EU rulings against Fiat & Starbucks tax breaks could foretell Apple paying back taxes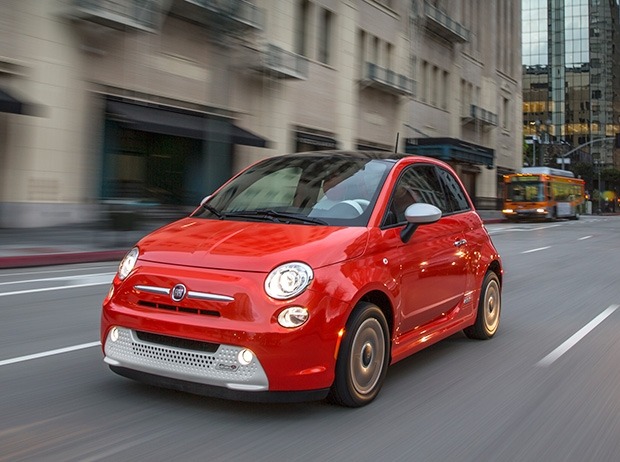 The European Union has ruled that Fiat Chrysler and Starbucks must each pay up to 30 million euros, or about $34 million, in back taxes — Â a decision that could foreshadow similar findings against Apple and Amazon.
Fiat and Starbucks were both determined to have received tax rulings from Luxembourg and the Netherlands that constituted state aid — something illegal under EU regulations, competition commissioner Margrethe Vestager told Bloomberg. The governments of both countries must now recalculate taxes using a method provided by the European Commission, though they have expressed surprise and disappointment with the decision.
Starbucks announced its intention to appeal, claiming that there were "significant errors" in the ruling and that it followed Dutch and OECD (Organization for Economic Co-operation and Development) rules. Fiat simply insisted that it didn't receive any state aid, while dismissing the amount of taxes it might pay as "immaterial" to financial results.
Apple and Amazon are also under scrutiny for how much they might owe. Vestager commented that any back taxes likely wouldn't be "spectacular," but would still be "much much more than what has previously been paid."
Various multinational corporations, including Apple, are known to exploit tax loopholes and deals in European countries. Apple funnels much of its international revenue through Ireland for that reason, though the Irish government is planning to close some loopholes, and could face an EU ruling against state aid by the end of 2015.