IBM adopts Apple Watch for internal fitness initiative & Watson-linked health app [u]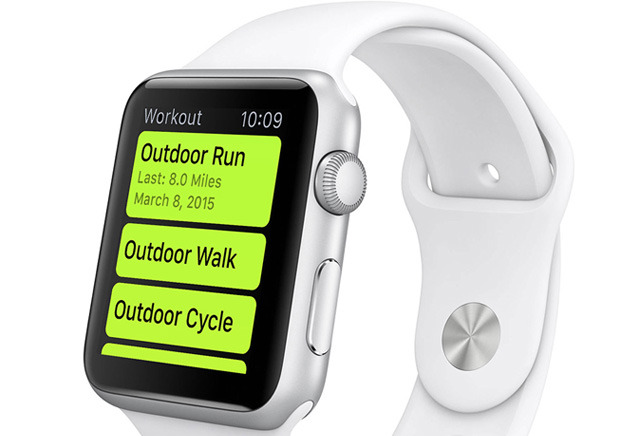 AppleInsider may earn an affiliate commission on purchases made through links on our site.
IBM is reportedly deepening its investment in Apple platforms via the Apple Watch, offering discounted units to its own employees, as well as linking ts Watson supercomputer to an upcoming Watch app. [Updated]
Under a new "Commit to Health" program, IBM workers will be able to get a free or lower-cost Watch depending on the health plan they choose, MacRumors reported on Tuesday. It's not clear whether the Watch effort is replacing or merely supplementing an existing Fitbit-based initiative.
People who tracked their exercise with Fitbits were eligible to accumulate points that could be traded in for goods or donations. The Apple Watch can monitor elements like steps, heart rate, and standing time.
A number of companies have adopted similar programs, using them as a way of reducing downtime and healthcare costs with their workforces.
The Watson-based Watch app — called CafeWell Concierge — was developed by a firm called Welltok, and lets users ask questions about exercise, nutrition, general health issues, or even IBM's health benefits, according to Fortune. The tool is intended to become more personalized over time, and will even prompt interactions on its own through a "Dialog" feature.
The app may also offer recommendations — like nearby healthy restaurants, or a flu shot at a local pharmacy — as well as reminders about things like taking medicine.
CafeWell Concierge will first be made available to IBM staff so that Watson can build up its database and improve guidance. A commercial version of the app is due to arrive in 2016.
Update: IBM confirmed to AppleInsider that the Fitbit program will continue.