Latest Xcode update fixes critical Interface Builder, debugging, UI testing issues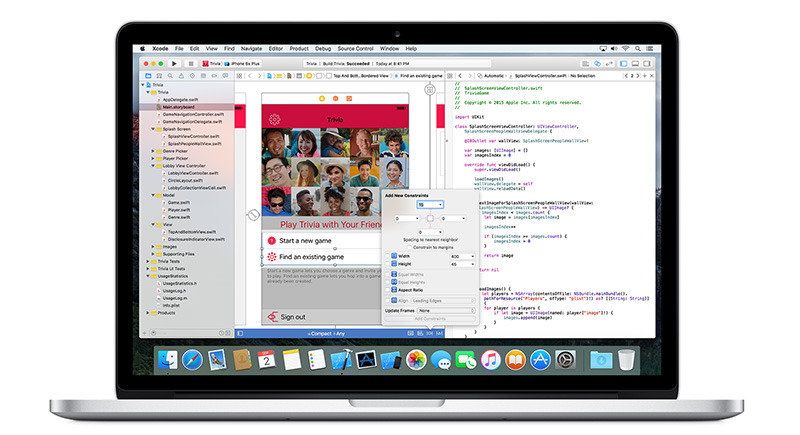 Apple pushed out a batch of bug fixes with the latest version of its Xcode development software on Monday, addressing critical issues discovered in Interface Builder, debugging and user interface testing.
Xcode 7.1.1 comes less than a month after Apple released version 7.1, which brought support for the new tvOS platform and a grab bag of features like hardware-specific support for 3D Touch on iPhone 6s.
Apple fails to specify what critical issues were patched in the latest Xcode iteration, saying only that they applied to Interface Builder, debugging and UI testing, all essential development tools. The latest Xcode version also comes with fixes for smaller unnamed bugs, as well as the usual performance and stability improvements.
Released just before the fourth-generation Apple TV went on sale in October, Xcode 7.1 delivered a variety of tvOS tools to developers, including storyboards, unit and UI testing and playgrounds. The update also introduced Swift 2.1 and SDKs for iOS 9.1, watchOS 2 and OS X 10.11 El Capitan.