Google to discontinue Chrome support for OS X Snow Leopard, Lion & Mountain Lion in April 2016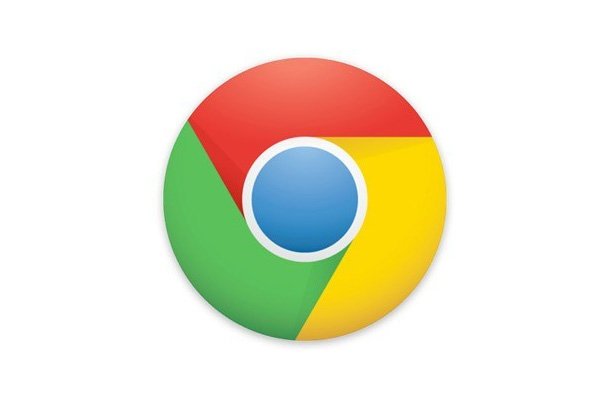 Google on Tuesday announced that it will phase out support for its popular Chrome browser on OS X versions 10.6, 10.7 and 10.8, as well as Microsoft Windows XP and Vista, come April 2016.
The announcement came via the official Chrome blog, where the search giant revealed that Mac users will need to be running OS X 10.9 Mavericks or later to receive continued updates for Chrome., According to Director of Engineering Marc Pawliger, Chrome will continue to function on legacy platforms, but will no longer receive regular updates and security patches as of April 2016.
While Tuesday's announcement was the first indication of axing Chrome support for legacy OS X users, Google hinted back in April that they were only committed to supporting Windows XP up until the end of the year, encouraging people to upgrade to newer versions of Windows.
The OS X version of the browser, which has historically been cited by many Mac users as being slower than its counterparts on Windows and Chrome OS, was said to have received a performance boost with the release of Chrome 46, thanks to a reduction in overall memory consumption. Chrome 46 was released to users of all the major platforms last month.
As of September 2015, Chrome accounts for just over 65 percent of the overall browser market, with Apple's Safari at 3.6 percent.