Pandora snaps up Rdio technology and employees for $75M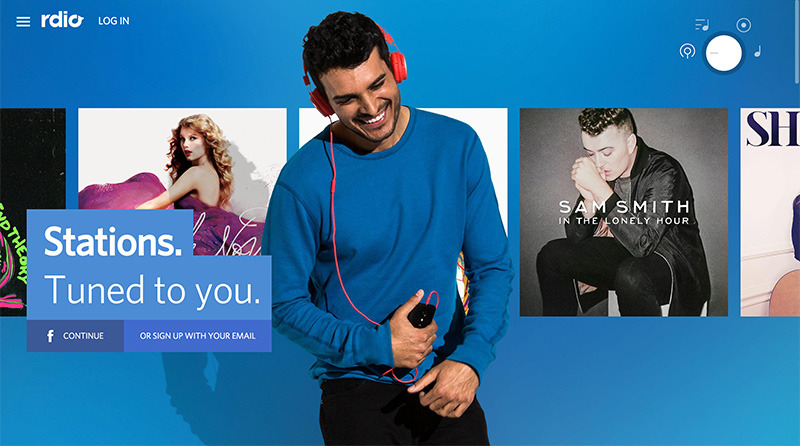 AppleInsider is supported by its audience and may earn commission as an Amazon Associate and affiliate partner on qualifying purchases. These affiliate partnerships do not influence our editorial content.
Streaming music giant Pandora announced it will spend $75 million to acquire technology, intellectual property and talent from on-demand competitor Rdio, which plans to file for bankruptcy as part of the deal.
The agreement was made public after the stock market closed on Monday, with Pandora issuing a statement on its website saying the company will acquire "key assets" from Rdio to strengthen its own technology portfolio.
Aside from technology, Pandora said it will retain "many members" of Rdio's team, though the wording suggests only select employees are to be assimilated when the deal closes. Armed with Rdio's assets, Pandora can move forward with plans to expand its services beyond vanilla streaming to on demand offerings.
Pandora CEO Brian McAndrews said in an ensuing investor conference call that his company eventually wants to offer "radio, on-demand and live music" under one banner, reports Variey. McAndrews went on to say that Pandora intends to field "full on-demand paid subscription" options in the future to better compete with services like Spotify and Apple Music.
"We seek to be the definitive source for music discovery and enjoyment globally," he said.
As for Rdio, the company will soon enter into bankruptcy proceedings to liquidate any remaining assets. The music service recently took a swipe at Apple Music in June by "welcoming" it to the world of music streaming, a satirization of an Apple ad published when IBM entered the personal computer market in 1981.
The deal is contingent on regulatory approval and bankruptcy court proceedings, which include an auction of Rdio's assets. Rdio will shut down services in all markets once the transaction is complete.