Five new Apple TV ads highlight games and content from tvOS App Store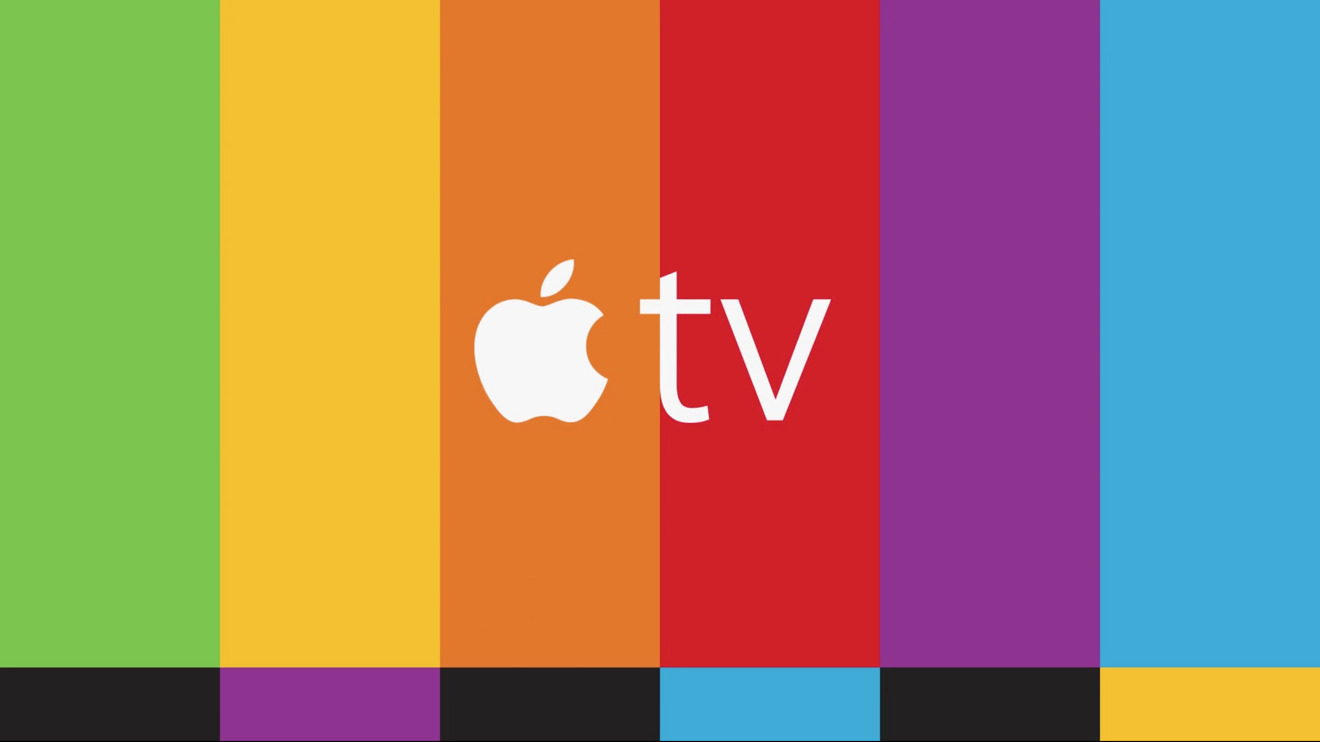 Apple on Tuesday debuted five new 15-second advertisements for the newly launched Apple TV, highlighting both streaming content and interactive games that can be downloaded from the tvOS App Store.
All five of the ads open with a recreation of an old-fashioned multicolor TV card emblazoned with the Apple TV logo. The card then disappears in different, dynamic ways — Â an indication that the new Apple TV will break with convention and change what users expect from their television set.
Three of the ads are focused on games, promoting Apple TV titles Crossy Road, Disney Infinity 3.0 Edition, and Asphalt 8. The remaining two promote streaming video — specifically, exclusive shows "Orange is the New Black" from Netflix, and "Game of Thrones" on HBO Now.
All five quarter-minute spots debuted on the official Apple YouTube channel on Tuesday. It's likely that the ads will begin airing on television this week.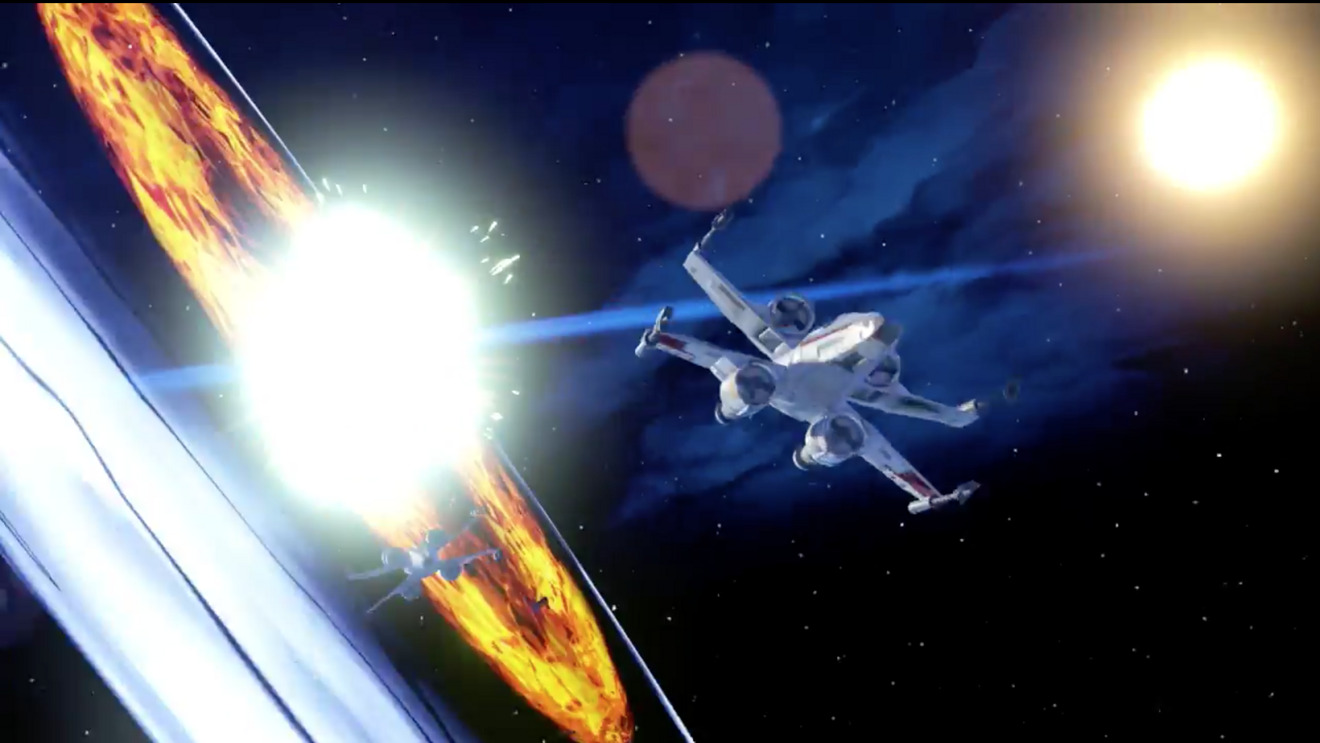 The tvOS App Store and Siri Remote are the defining features of the new fourth-generation Apple TV, which debuted last month. The set-top box is priced at $149 for a 32-gigabyte version, or $199 for 64 gigabytes of storage.
All five Apple TV ads are included below: